Electrification

Transitioning to electric power made simple
Electrification is the process of replacing technologies powered by fossil fuels with ones that use electricity as a source of energy. MELTRIC is the perfect partner for organizations that move to electrification to meet goals such as operational efficiency, sustainability, and reduced costs.
MELTRIC devices make the transition to electrical power as safe as possible with built-in safety features that reduce hazards for operators and deliver automatic compliance. MELTRIC devices are designed with sustainable, corrosion-free poly and metal housings, parts, and accessories giving you a lasting lifelong product.
Costs are effortlessly reduced with MELTRIC devices because they eliminate the need for a separate disconnect switch for installation and cut down on maintenance and downtime with plug-and-play simplicity.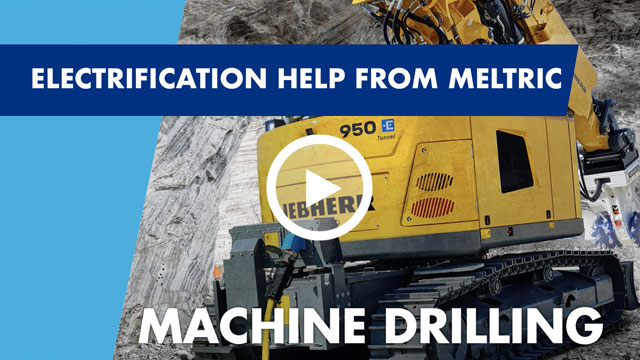 Applications/Solutions
Frack Rig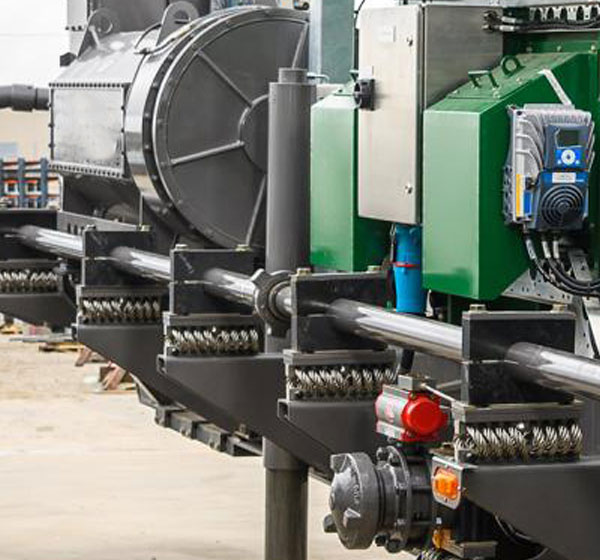 Heavy Machinery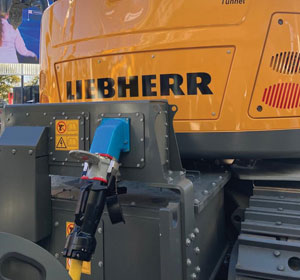 EV Battery Recharging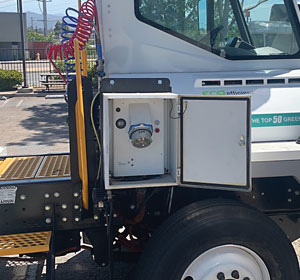 Portable Power Distribution
Electric Vehicles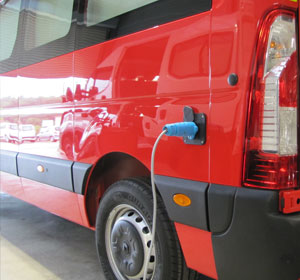 Electrification Benefits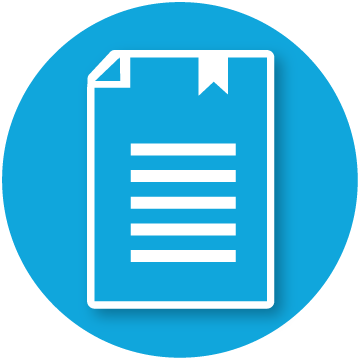 Compliance
Compliance worries can be eliminated with MELTRIC devices. Depending on the model, MELTRIC electrical connections cover UL/CSA and NFPA 70E compliance.
Switch-Rated plugs and receptacles meet NEC line-of-sight disconnect, NFPA 70E, and UL/CSA compliance. So, when making the transition to electric power operators won't require additional certification training or suiting up in PPE to connect to disconnect newly installed electrical equipment.
Other MELTRIC devices like hazardous location plugs and receptacles are suitable for Div 1, Zone 2 requirements.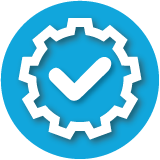 Sustainability, Durability, and Superior Conductivity
MELTRIC devices use silver-nickel, spring-loaded, butt-style contacts to provide low energy resistance, excellent wear resistance, and materials to withstand wet corrosive environments.
Using silver nickel material allows for low contact resistance, leading to less heat dissipation and power consumption. The composition of the contacts, 85% silver and 15% nickel, combines durability with excellent conducting properties even after oxidation and tarnishing.
Spring-loading delivers optimal contact pressure, and the integrity of the electrical connection is maintained over thousands of operations.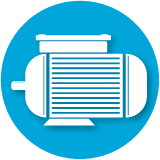 Motor Plug-and-Play
The use of motors extends over many industries and is one of the first places companies look to start their energy transition. Switch-Rated devices were made for motor plug-and-play. They can eliminate lengthy downtime making changeouts fast and easy when you have a backup pre-wired motor. There's no need to suit up in PPE or wait for a qualified electrician to complete the changeout, reducing downtime by up to 50%.
Switch-Rated plugs and receptacles are also designed and rated to make and break motor loads in complete safety while providing users with significant protection in the event of overloads or short circuits.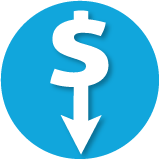 Cost Reduction
MELTRIC Switch-Rated devices can reduce purchase, installation, maintenance, and downtime costs.
Switch-Rated plugs and receptacles eliminate the need for separate disconnect switches and interlock switches because their branch circuit and motor circuit disconnect switch ratings allow them to serve as the NEC-required line-of-sight disconnect.
Equipment can be quickly and safely connected and disconnected with plug-and-play simplicity and associated electrical work to pre-wire and verify proper phase rotation of critical replacement motors can be done in the convenience and efficiency of the electrical shop during non-downtime periods.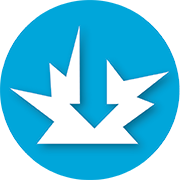 Ruggedness
Built tough to withstand some of the harshest environments, MELTRIC plugs and receptacles provide unmatched ruggedness and durability that keeps your operation running. MELTRIC plugs and receptacles help you achieve your electrification goals by allowing you to operate more efficiently with less maintenance.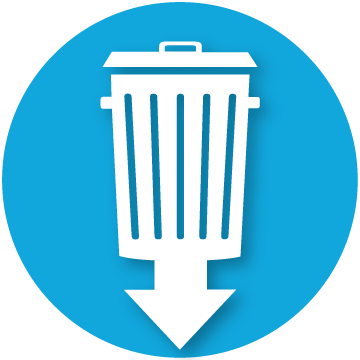 Waste Reduction
Many fleets require some aspects of idling which wastes fossil fuel resources. Switching to a durable plug and receptacle like MELTRIC Switch-Rated devices allows you to provide power to idling fleets, reduce reliance on ICE engines and charge your on-board equipment at the same time.