Airport/Aviation

First-Class Power Solutions from MELTRIC
From the hangar to the tarmac, MELTRIC delivers safe, reliable power solutions for your airport and aviation applications!
No industry understands safety, speed and reliability better than aviation. When you depend on safe power connections that won't fail, you need MELTRIC! Our Switch-Rated plugs and receptacles deliver the innate safety of a switch with the convenience of a plug and receptacle in one ultra-reliable device. Our products provide superior electrical performance over thousands of operations, even in short-circuit or overload conditions.
Have a need for speed? Push-button disconnection safely and immediately cuts the power without the need to locate a switch, suit up in PPE, or perform additional power verification. Cut repair and maintenance downtime in half! Simply pre-wire MELTRIC inlets on motors, pumps, conveyors, and other equipment for fast and easy plug and play functionality.
We power motors, conveyors, portable power distribution, charging ports, heavy equipment, and much more. Check out the power solutions MELTRIC can deliver to you.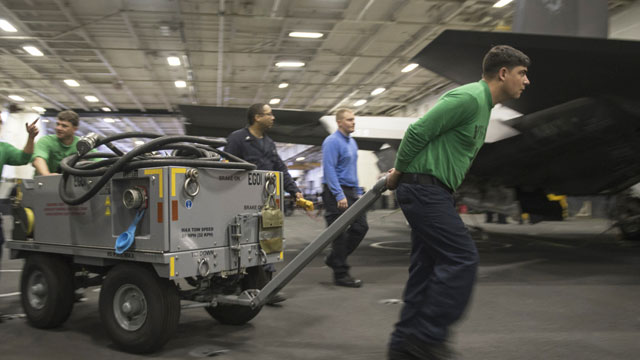 Applications/Solutions
Mobile Cart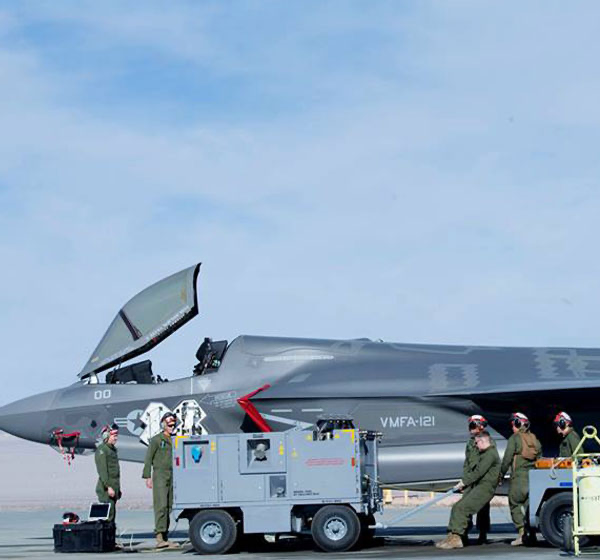 Tarmac connection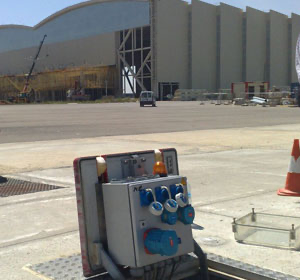 Power Distribution Cordsets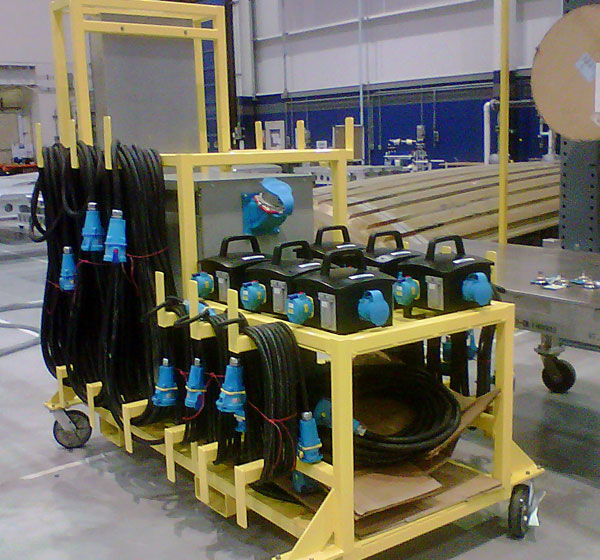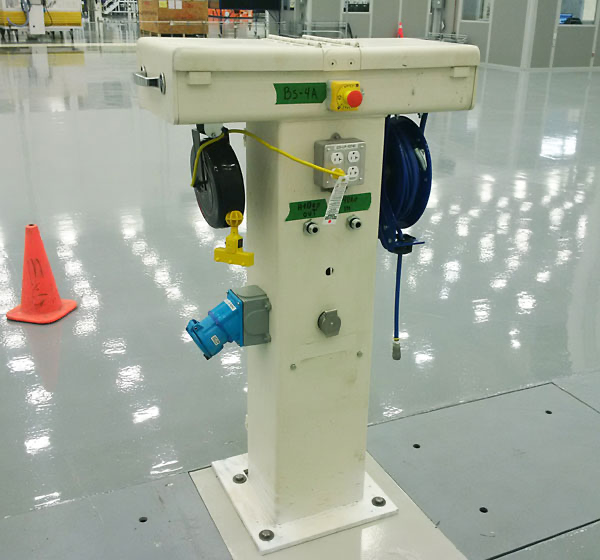 Mobile charging station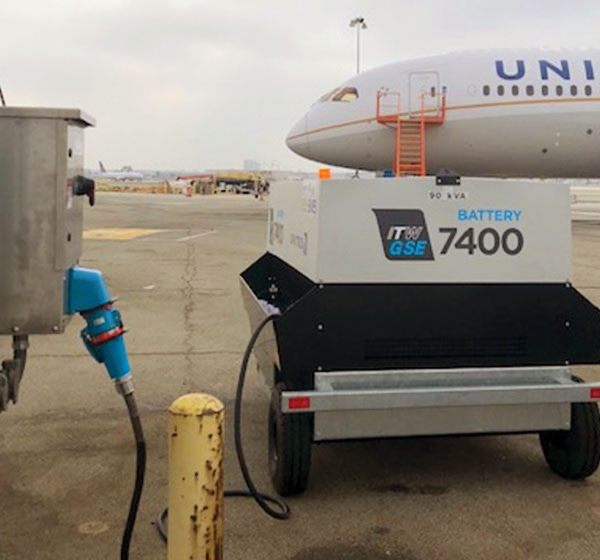 Jetway connection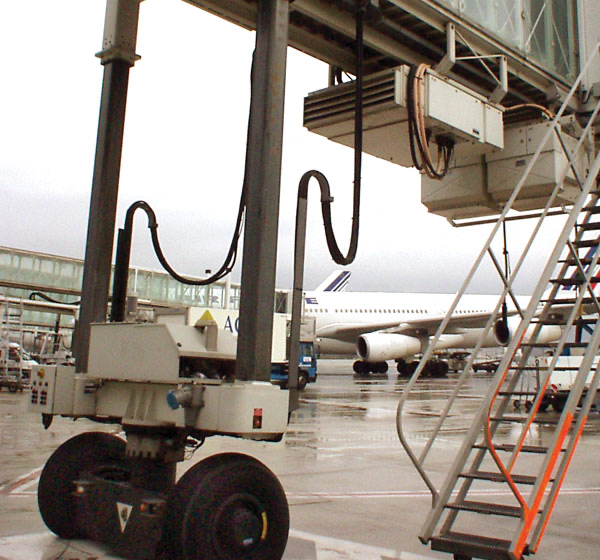 Maintenance hangar power distribution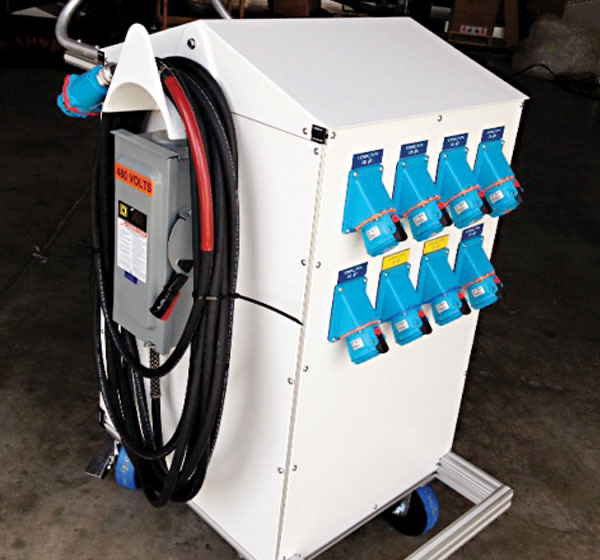 Power Distribution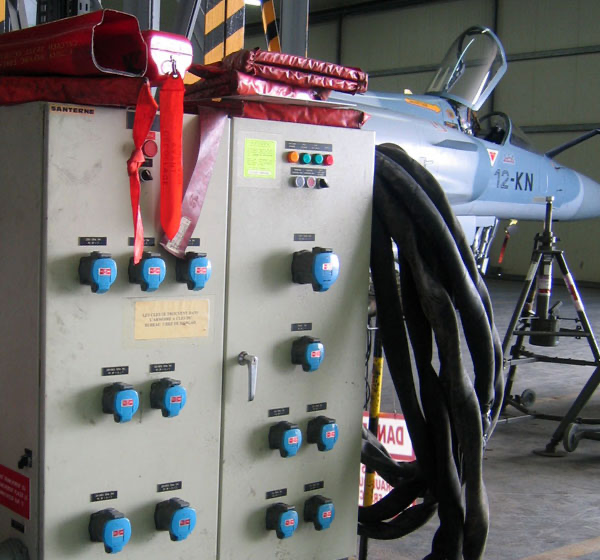 Power Conversion Cart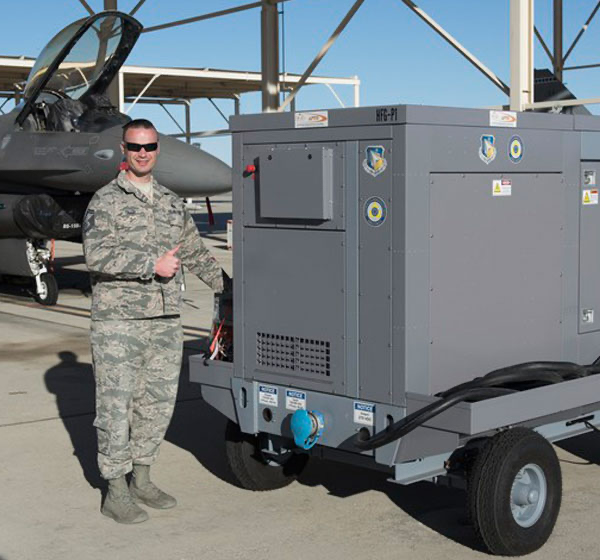 Mobile Power Conversion Cart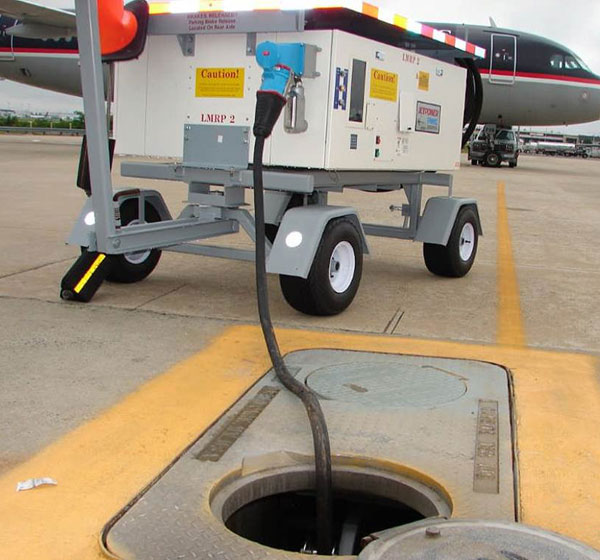 HVAC
Dock Access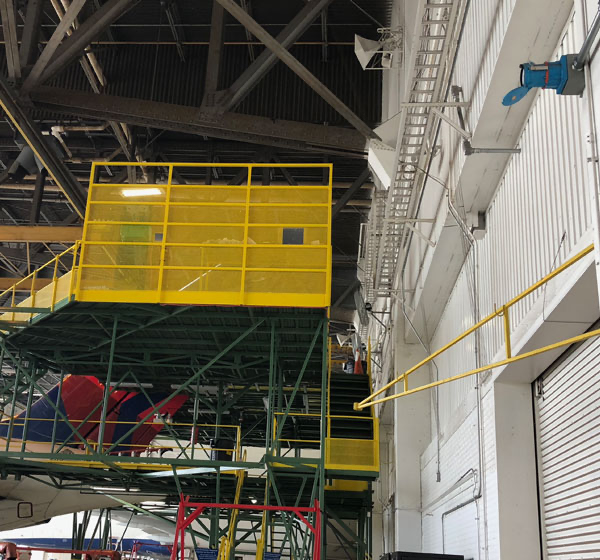 Airport/Aviation Benefits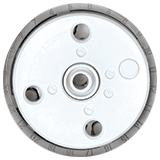 Safe
Protect workers from arc flash, shock and burns with MELTRIC Switch-Rated devices. Our products feature worry-free built-in safety features to keep users safe.
Enclosed arc chamber - eliminates arc flash at disconnection
Dead-front safety shutter - prohibits user access to live parts
Lockout/tagout provisions - make OSHA-mandated LOTO compliance fast and easy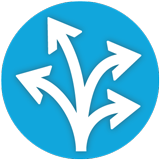 Versatile
Motor change outs, portable power distribution and equipment, inline extension cords, generators, mobile facility power, welding connections, the possibilities are endless.
MELTRIC devices provide mobility and portability without accidental disconnects or elaborate remote location wiring schemes. Safely connect and disconnect power where and when you need it. MELTRIC Switch-Rated devices' unique plug-and-play capabilities get the job done while saving you time and manpower.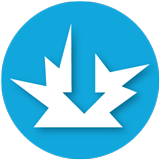 Rugged
Built tough to withstand harsh climates and rough treatment, MELTRIC Switch-Rated plugs and receptacles are impervious to dust, debris and moisture. Rated water resistant up to Type 4X and IP69/IP69K. UV ray- and impact-resistant casings take a beating without cracking or breaking.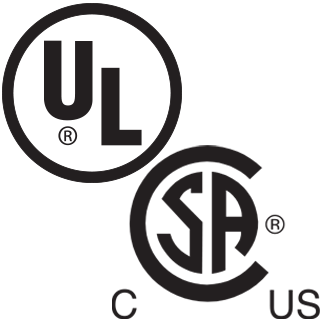 UL/CSA Listed
MELTRIC Switch-Rated plugs and receptacles are UL/CSA listed for "Branch Circuit Disconnect Switching" and/or "Motor Circuit Disconnect Switching."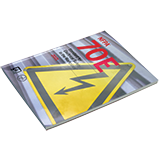 NEC and NFPA 70E Compliant
MELTRIC Switch-Rated plugs and receptacles meet all NEC requirements as an approved "line-of-sight motor disconnect." The switch ratings eliminate the need for the auxiliary disconnect required with most other plugs and receptacles.
Switch-Rated devices meet NFPA 70E requirements for "normal operation" and "establishing and verifying an electrically safe work condition." No PPE is required when connecting/disconnecting MELTRIC Switch-Rated devices. Removal of the plug from the receptacle provides clear visual and physical verification of de-energization; built-in provisions make applying lockout/tagout quick and easy.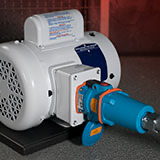 Full Product Lines
Unlike our competitors, MELTRIC manufactures a full line of Switch-Rated plugs and receptacles ranging from 20-200A, 480-600 VAC.
Need horsepower? Ratings range from .75 - 100 hp, making MELTRIC Switch-Rated devices a perfect choice for motors, pumps, and other inductive loads.
Want control, monitoring, and signaling connections? No problem! Add up to six auxiliary contacts to your Switch-Rated device.
No one beats MELTRIC for Switch-Rated innovation, safety, reliability, and breadth of product line.
Looking for high-amp, multipin, or hazardous location devices? We've got you covered! MELTRIC carries complete lines of safe, reliable non-Switch-Rated plugs and receptacles. Check out our product pages for details.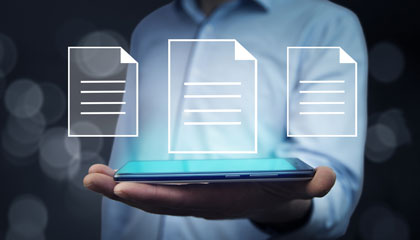 Resources