Rettbox® S

A Step Forward in Safety Automatic Self-Ejection
RETTBOX® S comes with the choice of 20 or 30 A ratings, multiple voltage configurations ranging from 110 VAC to 480 VAC, and is equipped with MELTRIC's signature feature, DECONTACTOR™ Technology.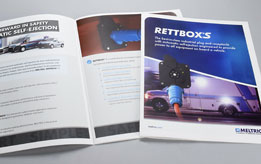 RETTBOX® S Brochure
Download our RETTBOX® S brochure to discover why it is the Smart, Simple, and Safe choice.
Benefits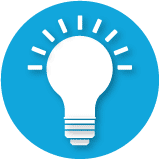 SMART
RETTBOX® S was engineered to provide a better choice for self-ejection. LED indicators make it easy to monitor voltage presence and charging status.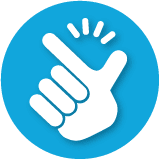 SIMPLE
RETTBOX® S user-friendly design ensures durability, performance, and ease of installation. Our goal is to simplify the work of end-users, contractors, and vehicle body converters.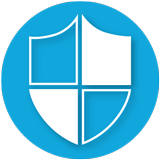 SAFE
With automatic self-ejection, RETTBOX® S is the world's safest mobile application connector. Our DECONTACTOR™ technology is designed to guarantee safety for end-users.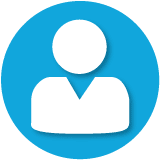 SERVICE
From the highest quality materials to industry leading delivery times, MELTRIC is focused on providing the best possible customer experience.
Ranges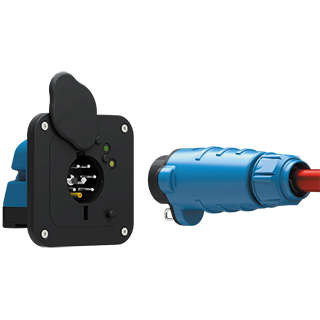 20 A
110 - 130 VAC
220 - 250 VAC
12 V DC
24 V DC
6P + G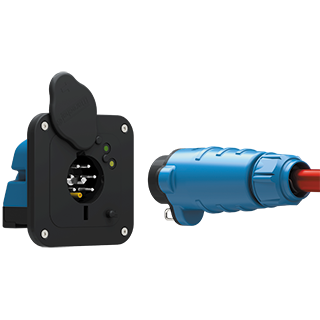 Quick Links