Power Generation

Keeping the Lights On
Run at peak efficiency while keeping costs in check.
A power utility's work is never done - especially INSIDE the plant.
MELTRIC Switch-Rated plugs and receptacles can help increase effieciency, lower maintenance costs, and deliver power when and where you need it most.
Safely and quickly connect and disconnect electrical equipment using MELTRIC plugs and receptacles. No hardwiring. No hassle.
Relocate power supply systems and generators where you need them. MELTRIC devices were made to move when and where you do.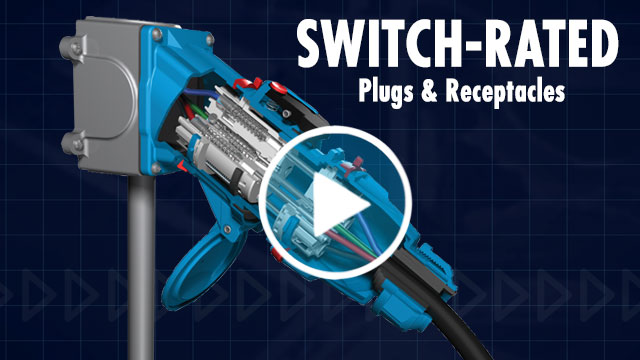 Applications/Solutions
Chiller
Cooling Fans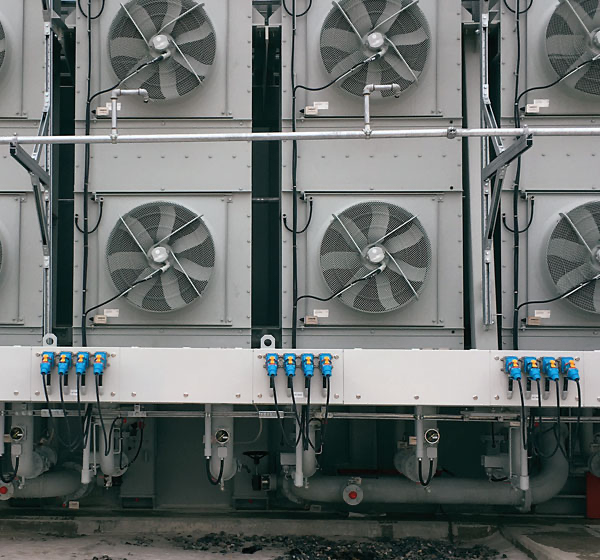 Welding Equipment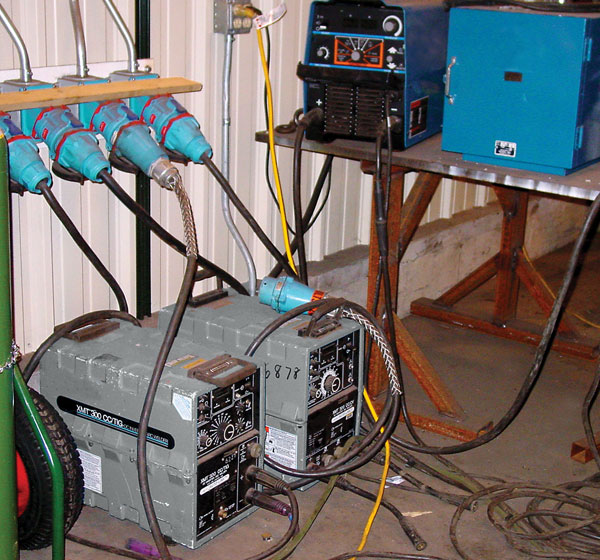 Portable Equipment Connections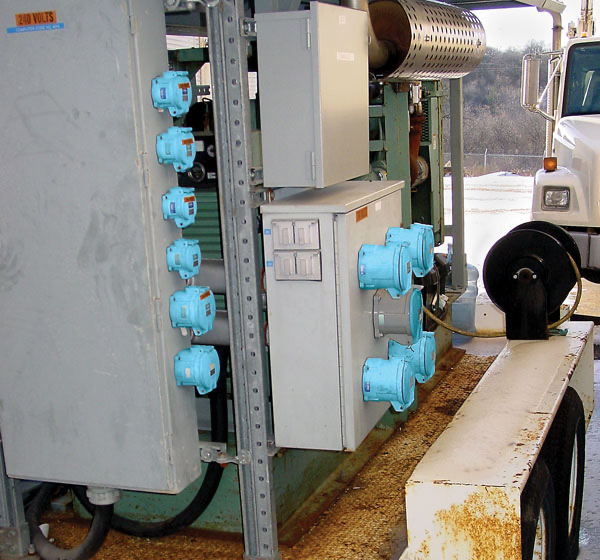 Multipin Connections
Mobile Facility Power Supply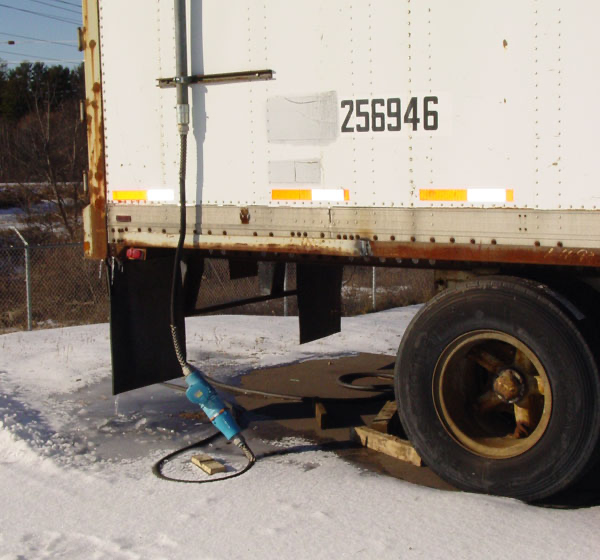 Retrofits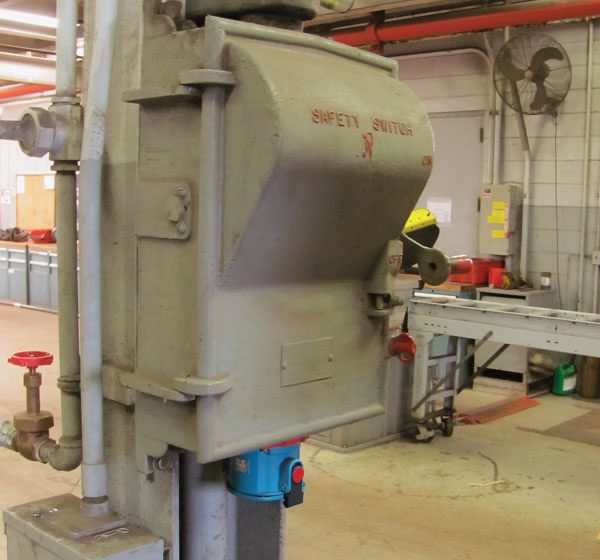 HVAC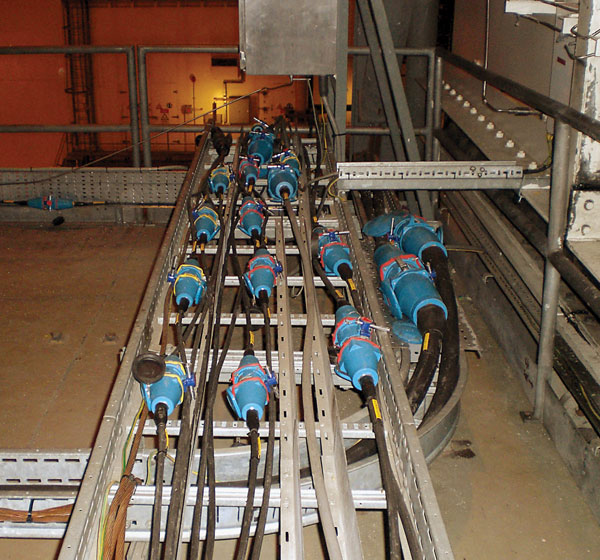 Hydro Power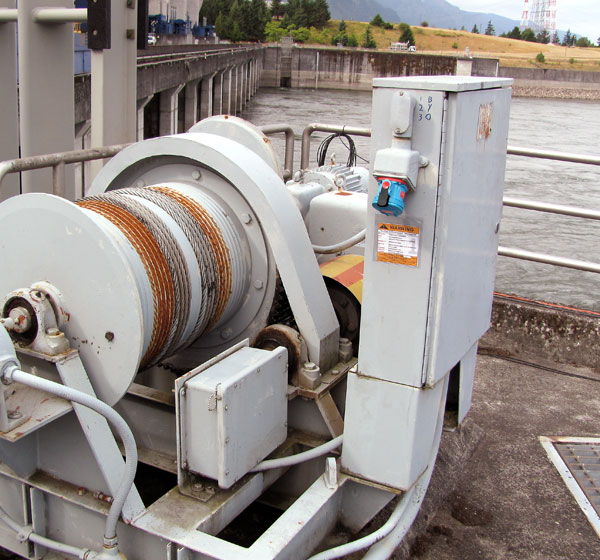 Inline Connections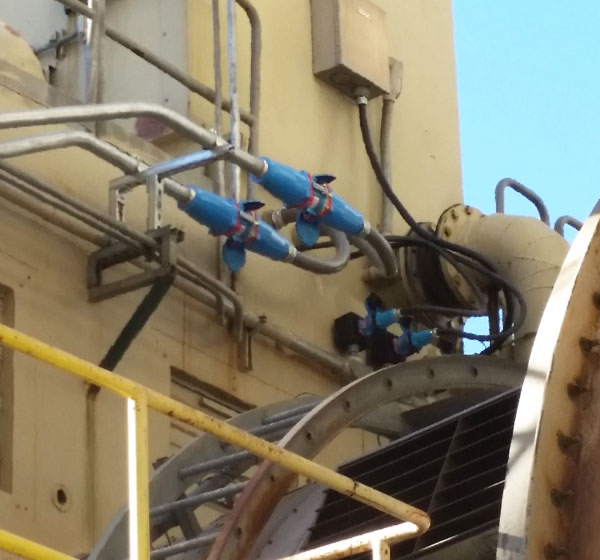 Power Generation Benefits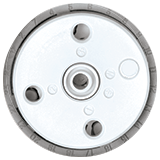 Safe
UL/CSA-listed for safe disconnect under load while also complying with NFPA70E, make MELTRIC Switch-Rated devices the smart choice for your electrical connection needs.
Dead-front safety shutters and spring-loaded silver-nickel contacts ensure safe connect and disconnect conditions. This unique design protects your employees from arc flash while making it easy to perform everyday functions.
No additional PPE required!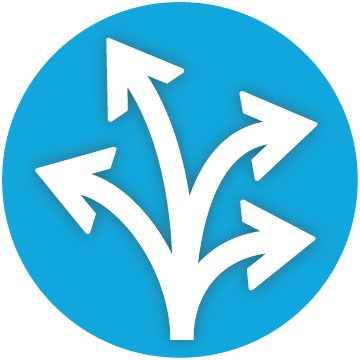 Versatile
Motor changeouts, retrofits, portable power distribution, portable equipment, inline extension cords, mobile facility power, the possibilities are endless.
MELTRIC devices provide mobility and portability without accidental disconnect and elaborate remote location wiring schemes.
Safely connect and disconnect power where and when you need it. MELTRIC Switch-Rated devices' unique plug-and-play capabilities puts you in charge.
Coal, Hydroelectric, Natural Gas, BioMass, Solar, Wind - MELTRIC is hard at work in all these power gen facitiities.
MELTRIC features full lines of non-Switch-Rated plugs and receptacles including High Amp, Single Pole, and Hazardous Location.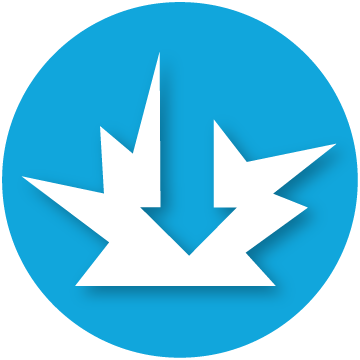 Rugged
Built tough to withstand the rigors of power utility demands.
MELTRIC plugs and receptacles are impervious to dust, debris and moisture.
Temperature tested from -40F to 140F.
Rated water resistent up to Type 4X/IP69/IP69K.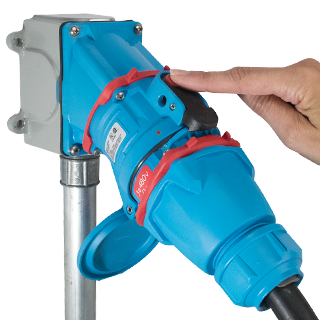 Complete Connection Applications
Abundant amperage choices, a myriad of pin configurations, and numerous accessory options give MELTRIC devices the edge in almost any environment.
You'll find MELTRIC devices on overhead turbine and generator connections, welders, motors, portable power distribution, remote location power supplies, and more.
The possibilities are endless.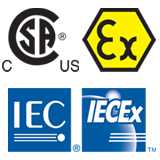 Hazardous Location
MELTRIC features an entire line of connection devices that are CSA-Rated Class 1, Div 2. Make and break connections with ease knowing that you are using some of the safest electrical equipment available. Designed to be dust, moisture and gas resistent, MELTRIC devices isolate and eliminate arc flash immediately upon disconnect.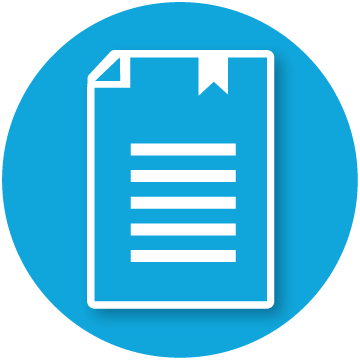 Compliance
Eliminate additional compliance worries. Depending on the model, MELTRIC electrical connection devices carry the following ratings, certifications and standards: UL/CSA, CSA Div 1, Zone 2, NFPA 70E.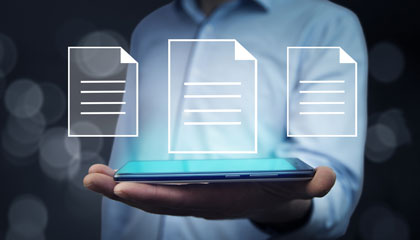 Resources