Ask MELTRIC

Question? Comment? Concern?
MELTRIC products are outstanding, and so is our customer support! Whether you need product information or engineering assistance, we have the people and resources to answer your questions and provide the product support you deserve.
Holiday Hours:

Closed Thanksgiving - November 23 - 24, 2023

Closed Christmas - December 25 - 26, 2023

New Year's - January 1, 2024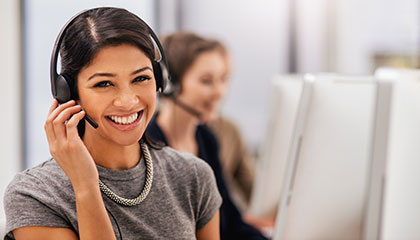 Customer Service Support
MELTRIC offers industry-leading, live phone support Monday - Friday 7:00 am - 5:00 pm CST. Our Customer Service team is well-versed in MELTRIC products and can answer most questions on the spot. Additionally, because the team is located at our manufacturing facility in Franklin, WI, they can streamline the fulfillment process. Most MELTRIC orders are currently shipping within 5 business days - an industry best!
CONTACT CUSTOMER SERVICE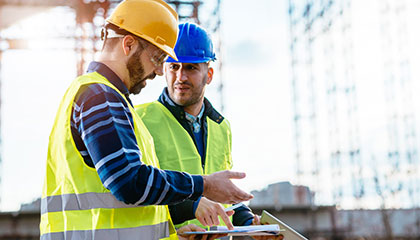 Engineering Support
Have technical questions or need application support? Our Engineering team offers live phone support Monday - Friday 7:00 am - 5:00 pm CST. MELTRIC engineers are available to answer product questions, provide drawings and instruction sheets, and assist with retrofit questions. Need custom-made power distribution products? MELTRIC engineers can help you design the system you need!
CONTACT ENGINEERING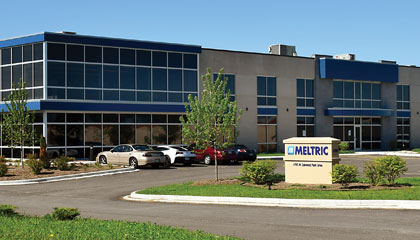 Corporate Office
MELTRIC
4765 W. Oakwood Park Drive
Franklin, Wisconsin 53132
Telephone: 414-433-2700
Toll-free: 800-824-4031
SEND EMAIL