Motor Plugs & Receptacles

Plug-and-Play Simplicity Allows Quick Motor and Equipment Changeouts
Equipment downtime can impact the productivity throughout a facility. MELTRIC Switch-Rated plugs and receptacles can eliminate lengthy downtimes associated with motor disconnections and replacements. The plug-and-play simplicity of a MELTRIC Switch-Rated connector can reduce motor changeout downtime by as much as 50%.
Pre-wire motors and equipment with MELTRIC Switch-Rated inlets or plugs to make changeouts fast and easy:
No waiting for an electrician to perform field wiring
No "suiting up" with PPE or taking extraordinary electrical safety precautions required
No need to field test (jog the motor) to ensure proper rotation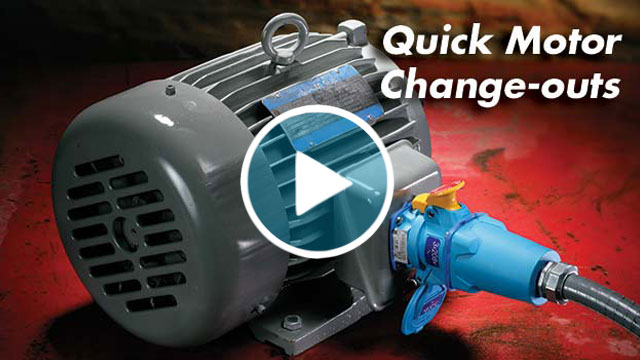 Applications/Solutions
Line of Sight Disconnect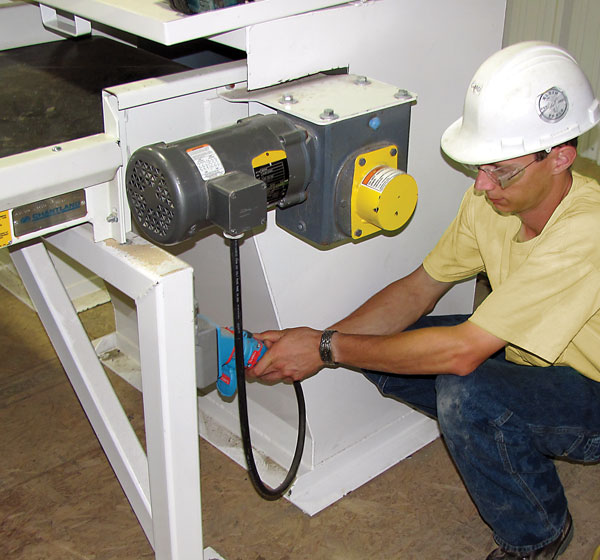 Motor Connections on Conveyors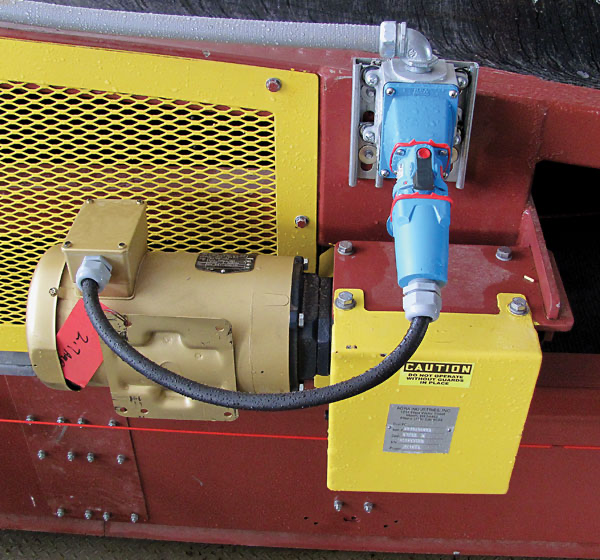 Motor and Pump Connections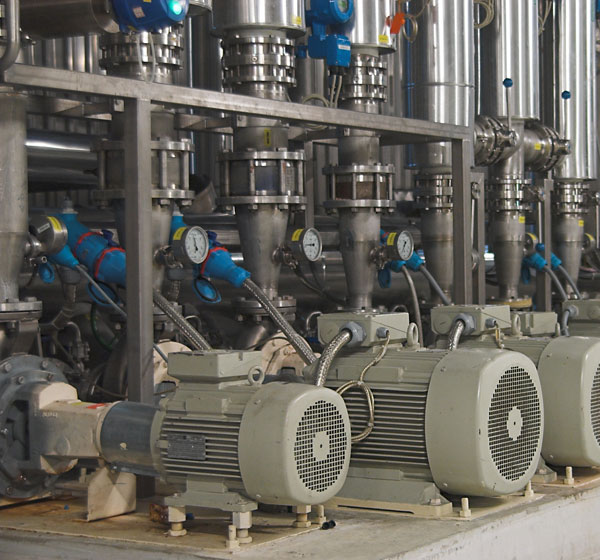 Fan Motor
Mining Applications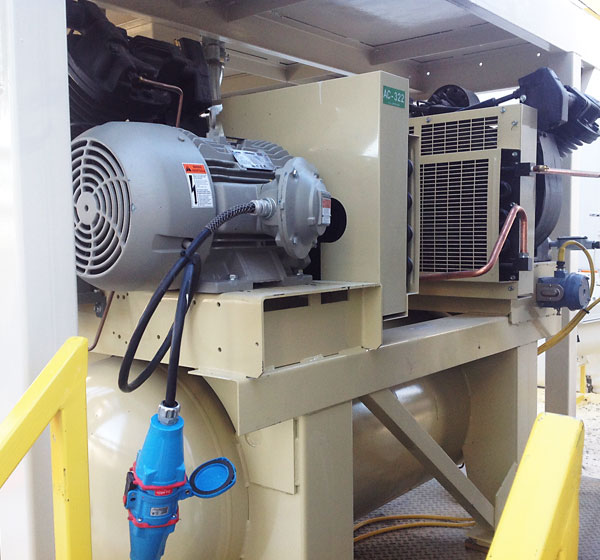 Food and Beverage Applications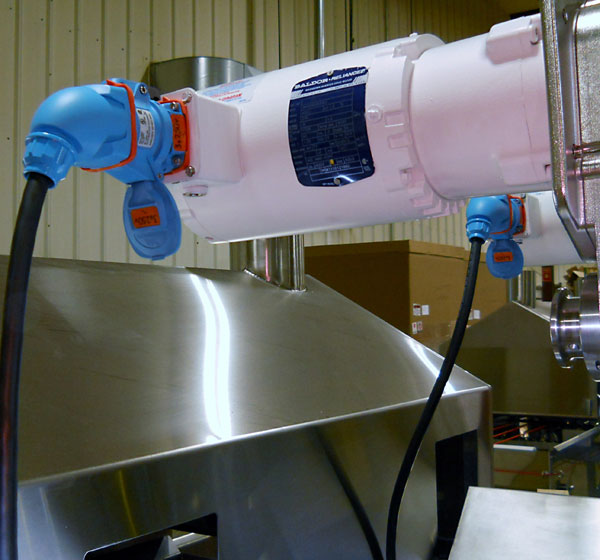 Water Treatment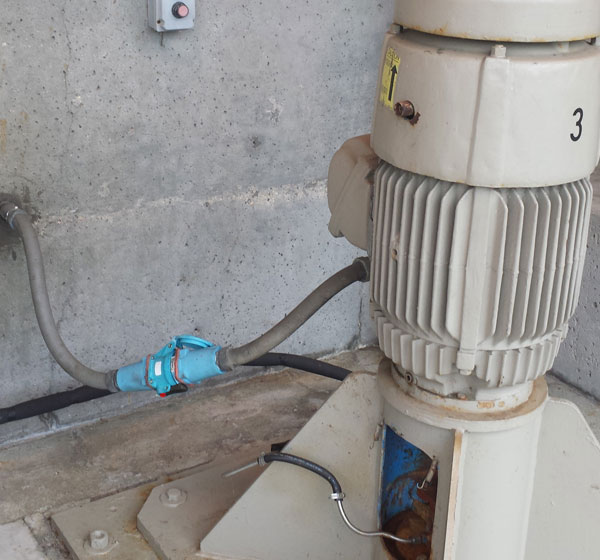 Motor Plugs & Receptacles Benefits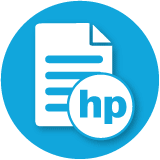 Safe Operation
Safely Make/Break Motor Connections, Even During Overloads
MELTRIC Switch-Rated plugs and receptacles are designed and rated to make and break motor loads in complete safety while providing users with significant protection in the event of overloads or short circuits. Operators do not require special protective equipment or training to make and break connections with MELTRIC Switch-Rated devices.
Overload testing includes 50 opening and closing operations performed at 600% of full load motor ampacity with a power factor of 0.5 or less.

All hp-rated Switch-Rated devices are rated to close into and withstand short-circuit currents up to 100kA in circuits protected with RK1 fusing.
Note: Although MELTRIC Switch-Rated plugs and receptacles are rated to safely make and break motor loads, they are not rated or intended for continuous use as a motor starter. More...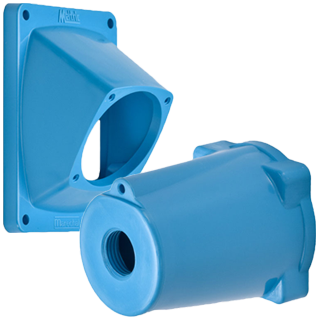 Easy Line-of-Sight Operation
Easily Locate 'Line of Sight' Disconnects Using Mounting Options
Sections 430.102 – 430.109 of the National Electric Code require approved disconnecting means to be located in a readily accessible location within sight of the motor and driven equipment. Since MELTRIC Switch-Rated devices are UL/CSA listed for "Motor Circuit Disconnect Switching" and "Branch Circuit Disconnect Switching," they are an approved line-of-sight disconnect switch. They are a simple and convenient way to meet this NEC requirement.
MELTRIC Switch-Rated plugs and receptacles are available with numerous handles, mounting angles, wall boxes, and other accessories. They may be used as in-line connectors, or mounted on walls, panels, equipment, or directly on the motor. This flexibility makes it simple to locate disconnects where they are easily visible and convenient to use. More...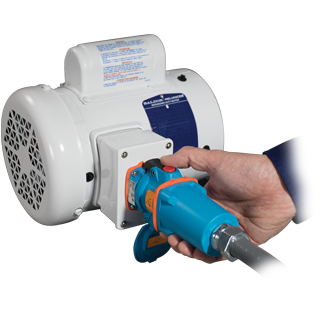 Pre-Wire Replacement Motors
Reduce Improper Motor Rotation with Pre-wired Replacements
Replacement motors that are pre-wired and tested with appropriately phased receptacles in the service center will automatically provide the desired direction of rotation when connected (plugged in) on site. Pre-wiring and testing eliminates the need to jog the motor and avoids additional downtime and production problems resulting from improper rotation.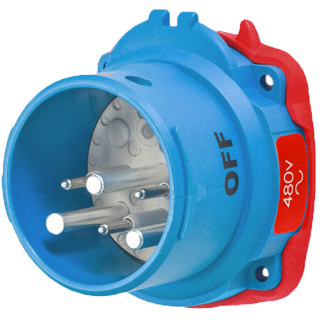 Auxiliary Contacts Monitor Motor Conditions
Monitor Motor Temperature Using Built-in Auxiliary Contacts
Optional integral auxiliary contacts can be used to communicate motor temperatures back to a control center so preventative maintenance can be performed before motor failure occurs.