Food & Beverage

Plug Into Efficiency
Reduced Downtime!
No additional PPE!
Make washdowns and equipment change outs safe and fast with MELTRIC plugs and receptacles.
The food and beverage industry is a messy business. Liquids (all kinds!), dust, grease, and harsh chemical cleaners are just some of the materials you contend with everyday.
Lower operation and maintenance costs without sacrificing safety.
Connect with MELTRIC Switch-Rated devices today!
Check out Washdown Area information. More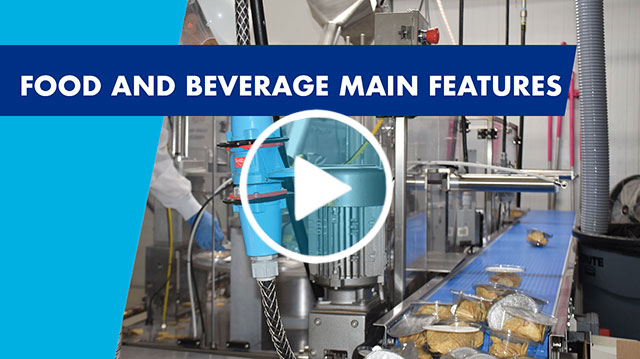 Applications/Solutions
Brewing and Distilling Operations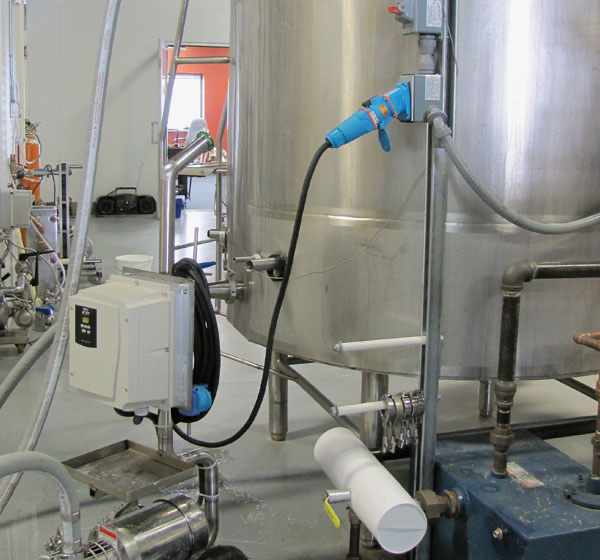 Workstation Processing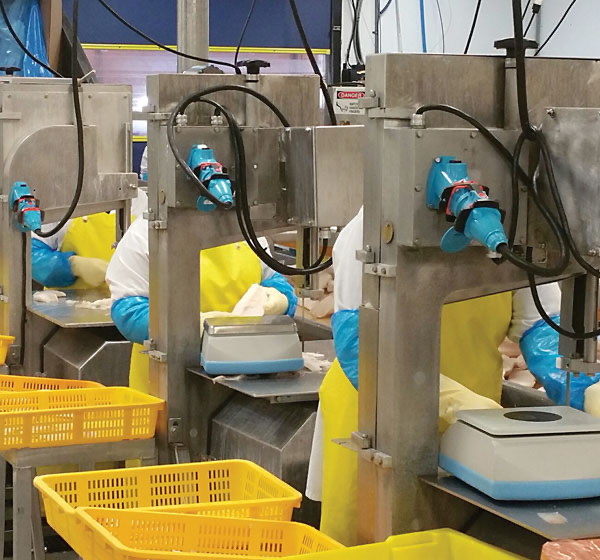 R&D and Laboratories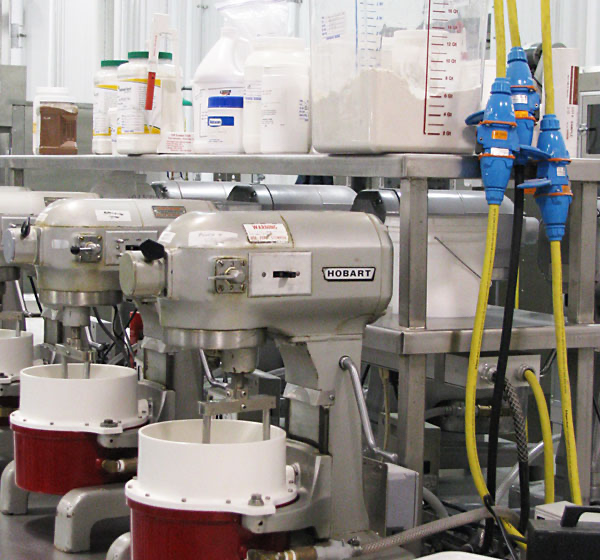 Pumps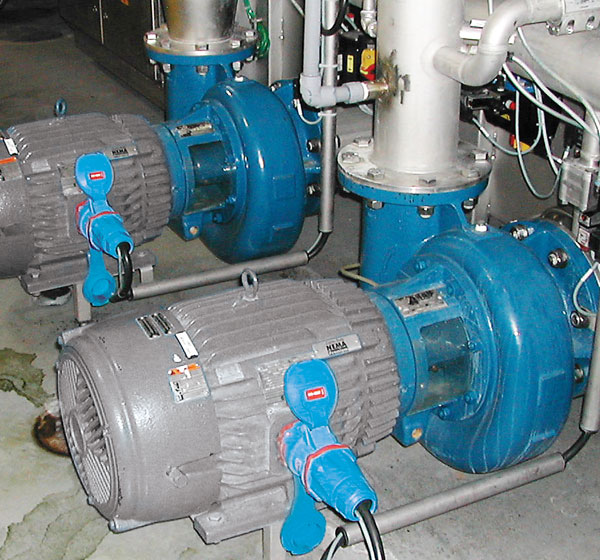 Grinders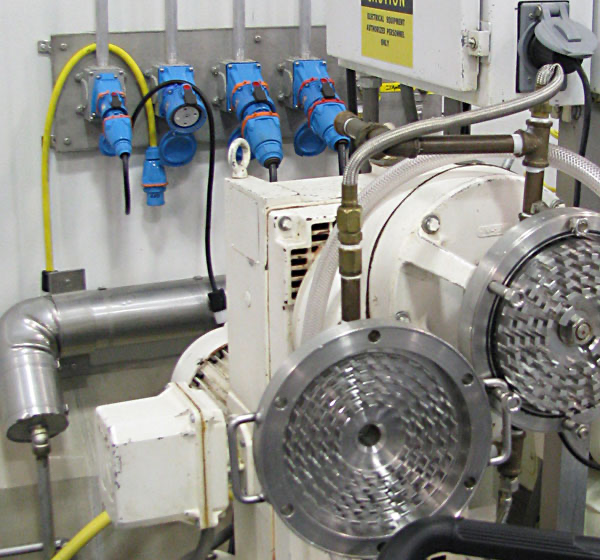 Motor Connections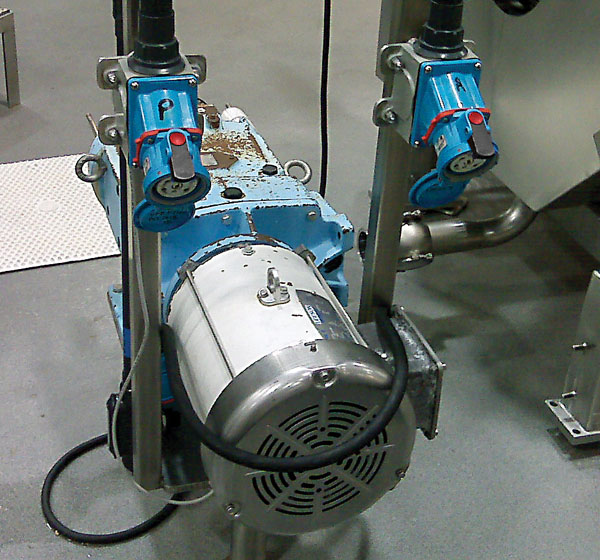 Washdown Environments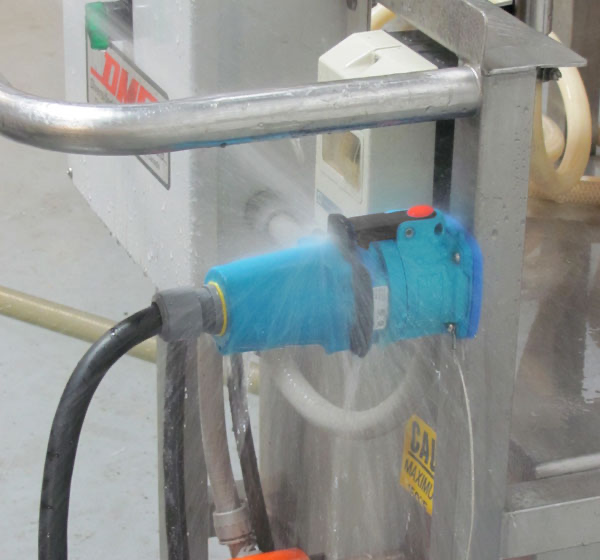 Portable Pumps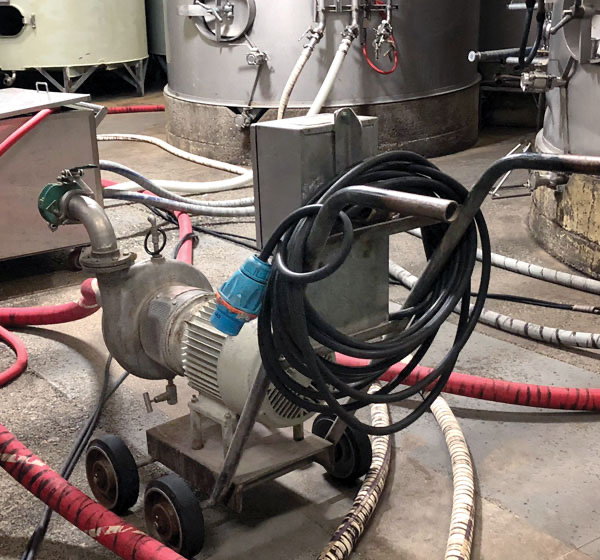 Conveyor Connections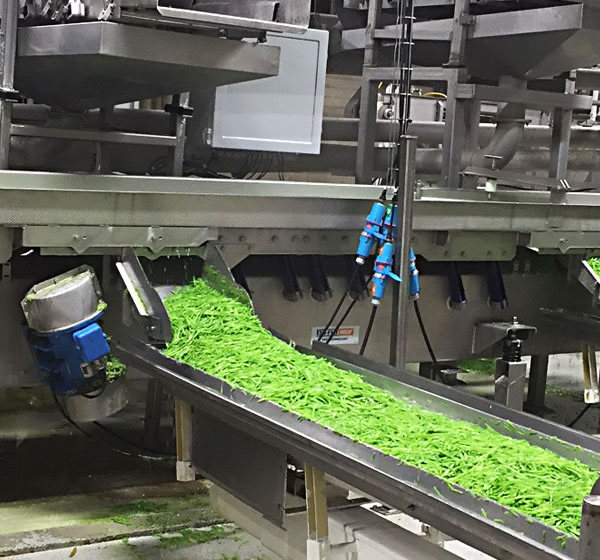 Motor Connection on juicer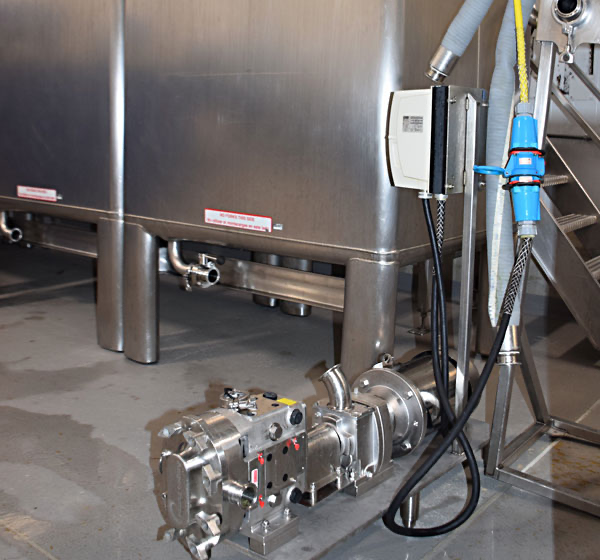 Overhead Connections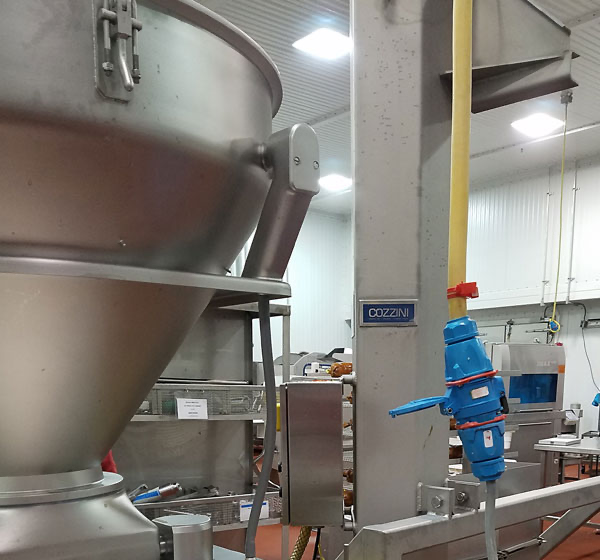 Food & Beverage Benefits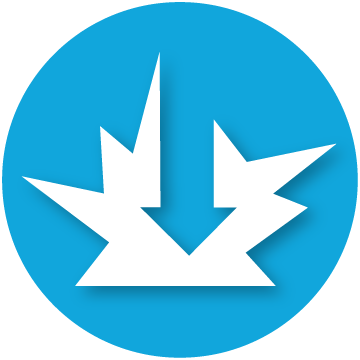 Rugged
MELTRIC plugs and receptacles are impervious to dust, debris, and moisture.
Temperature tested from -40F to 140F.
Rated water-resistent up to Type 4X/IP69/IP69K.
Flexibility
Abundant amperage choices, a myriad of contact configurations, and numerous accessory options give MELTRIC devices the edge in almost any environment.
You'll find MELTRIC devices in the bakery, distillery, processing plant, on the truck, and even in the field.
Anywhere you need watertight, reliable, and SAFE electrical and network connections, MELTRIC is there.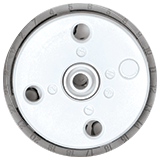 Safe
UL/CSA listed for safe disconnect under load, while complying with NFPA70E "Normal Operation," make MELTRIC Switch-Rated devices the smart choice for your electrical connection needs. No additional PPE required!
Dead-front shutters and push-button disconnection ensures user safety. Enclosed arc chambers eliminate arc flash at disconnection.  This unique design protects your workers from arc flash, while MELTRIC plug-and-play technology makes it easy for workers to quickly connect, disconnect, and move equipment.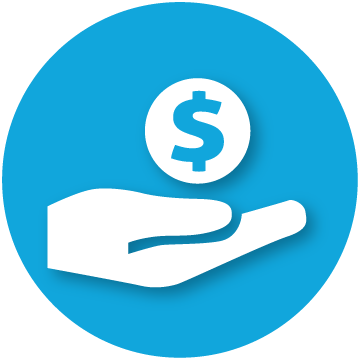 Cost-Effective
Connect and disconnect when and where you need it. MELTRIC devices provide mobility and portability without the hassle of accidental disconnect. Once installed, power can be connected or disconnected with no additional PPE.