Conveyors

Safe and easy-to-use conveyor motor disconnects improve maintenance, repair, and motor changeouts
MELTRIC Switch-Rated plugs and receptacles are ideal for conveyor motor connections. Switch-Rated devices are a combination of a plug, receptacle, and disconnect switch in one device.
Qualified technicians can safely disconnect power to the motor simply by removing the plug which can then be easily locked out to ensure safety. This simplifies compliance with NFPA 70E and eliminates lengthy downtimes associated with motor disconnections and replacements. The plug-and-play simplicity of a MELTRIC Switch-Rated device can reduce motor changeout downtime by as much as 50%.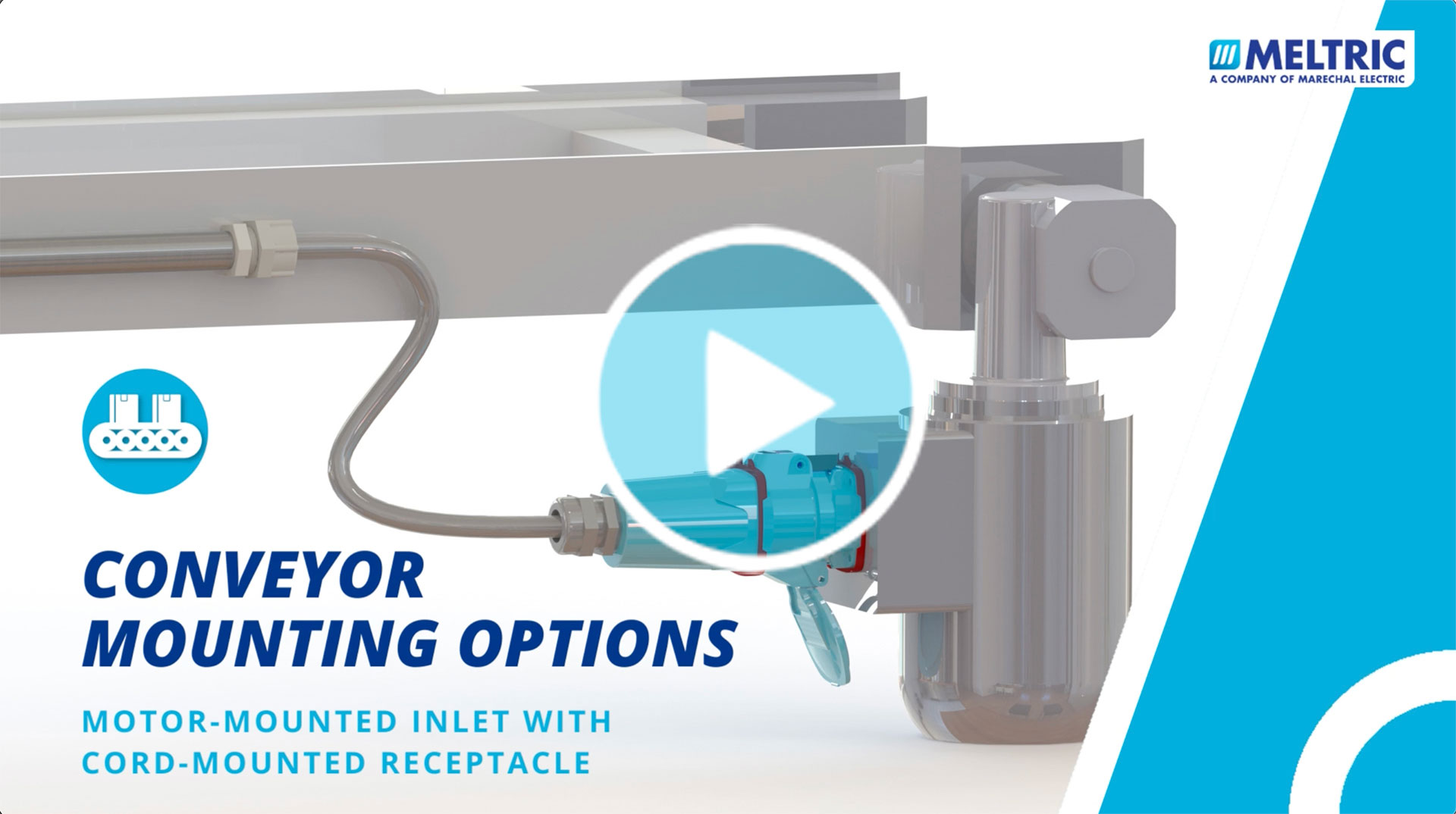 Applications/Solutions
Mining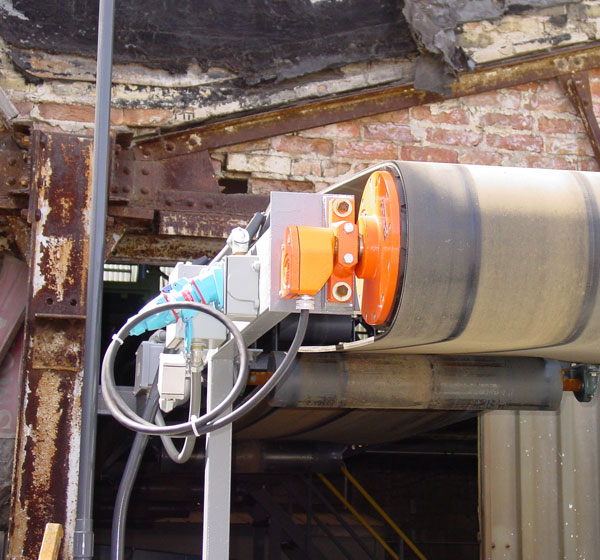 Shipping and Delivery Trucks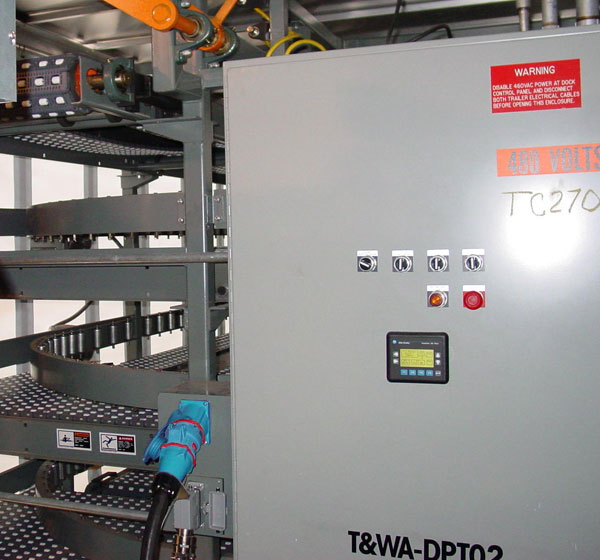 Construction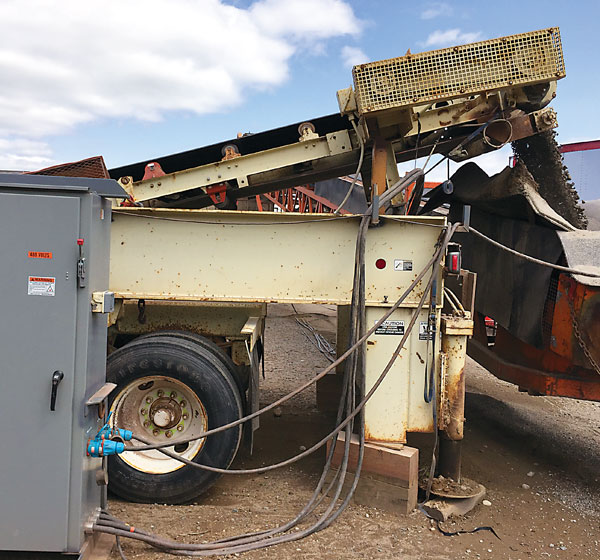 Construction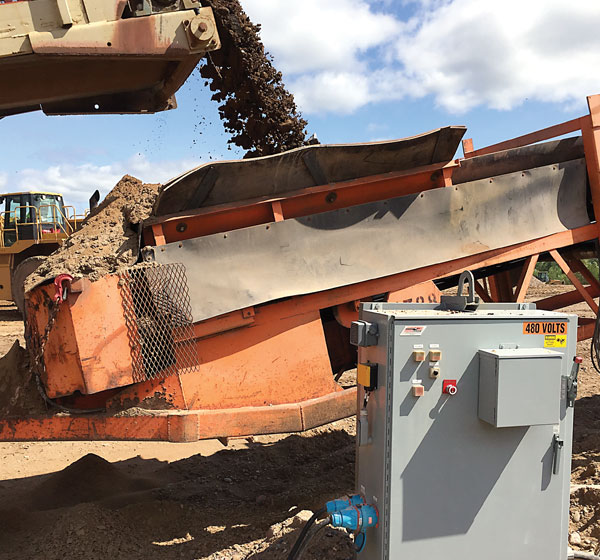 Mining and Aggregate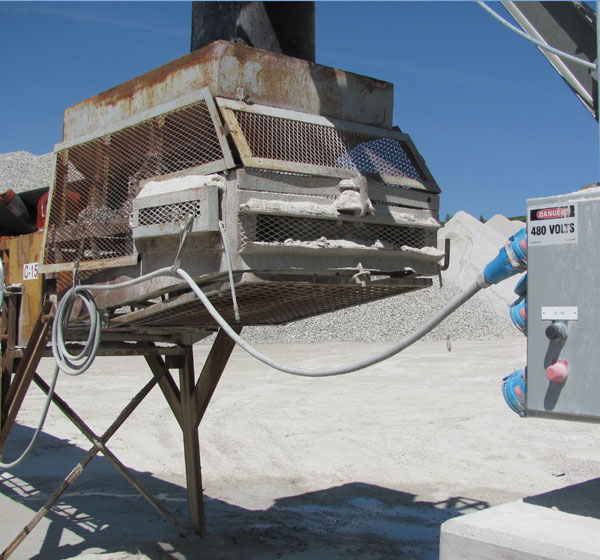 Mining and Aggregate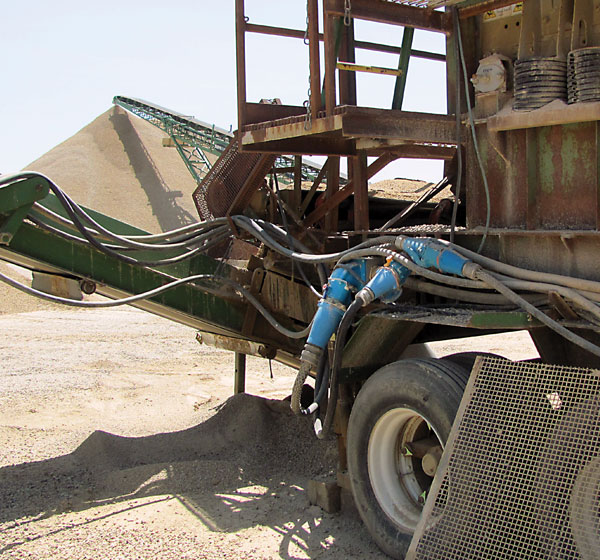 Farming and Agriculture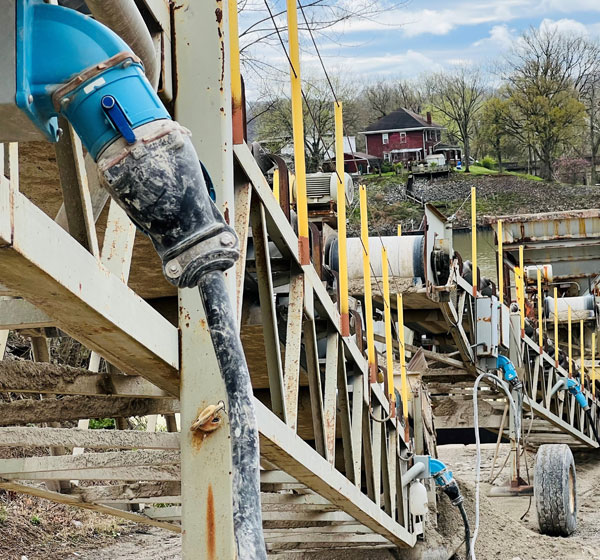 Agriculture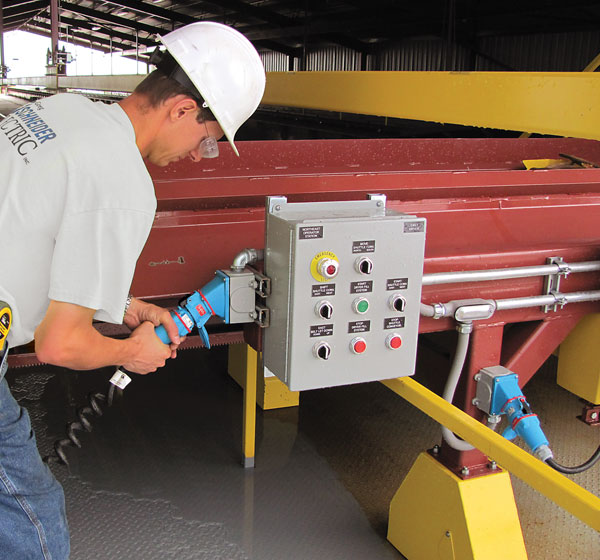 Baggage Handling
Mining and Aggregate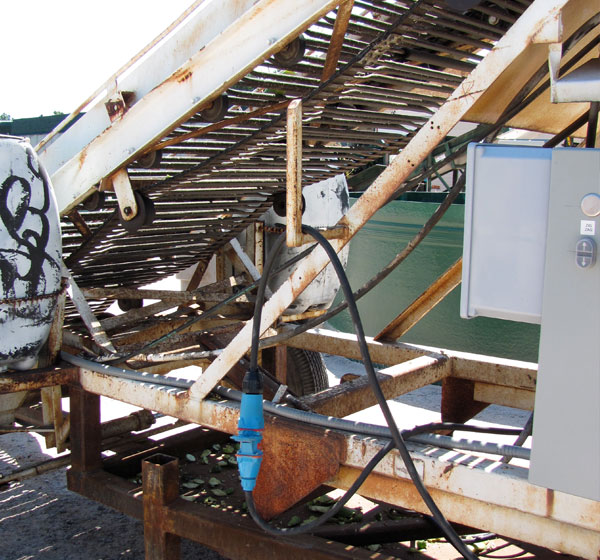 Drive Systems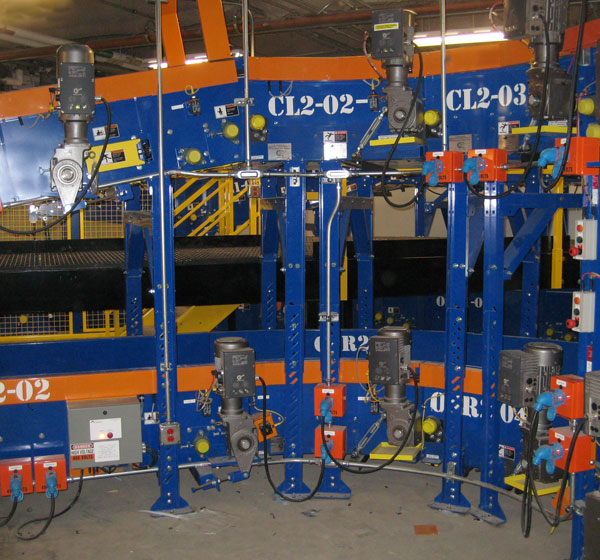 Baggage Handling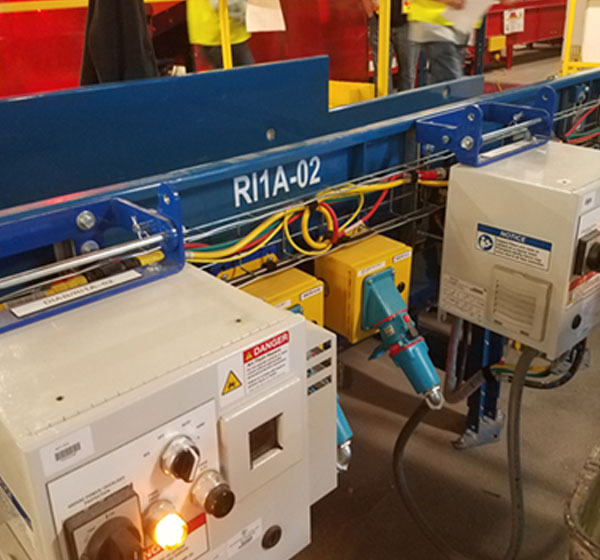 Power Distribution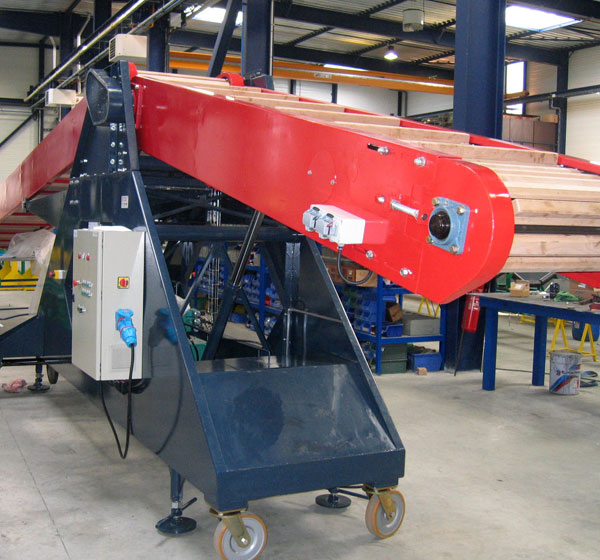 Food Packaging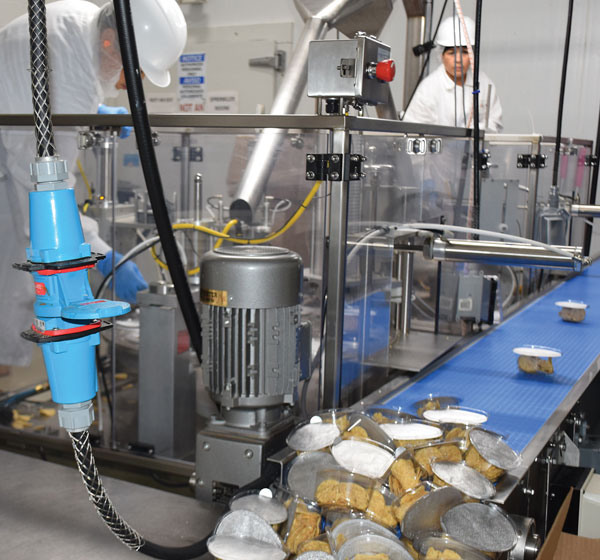 Food Processing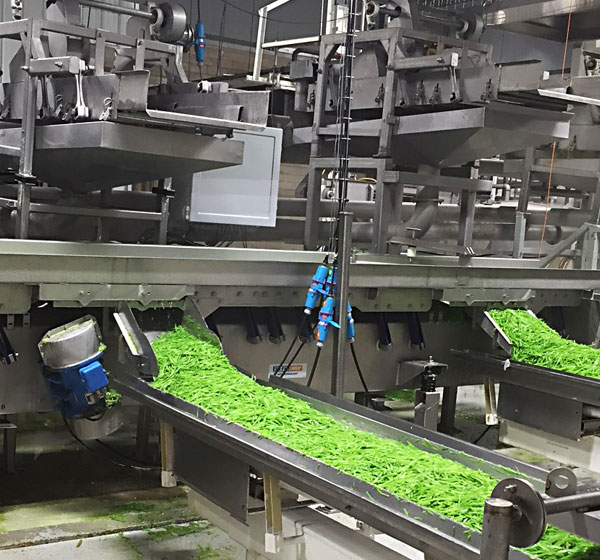 Manufacturing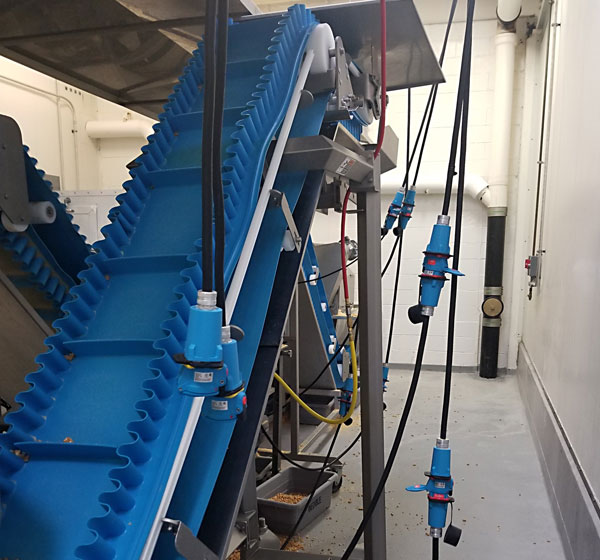 Food Processing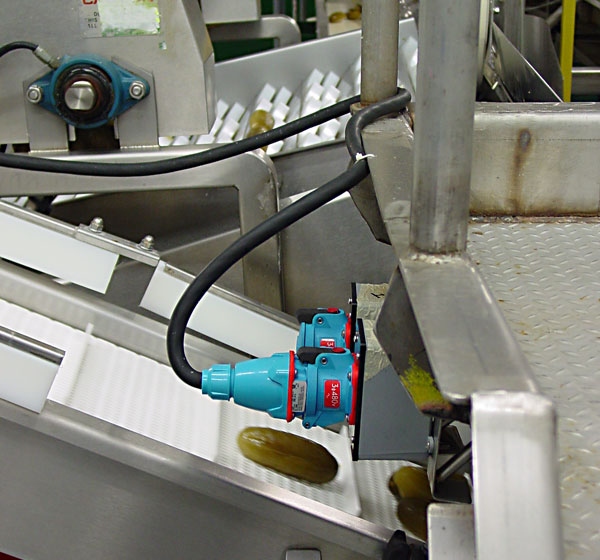 Assembly Conveyor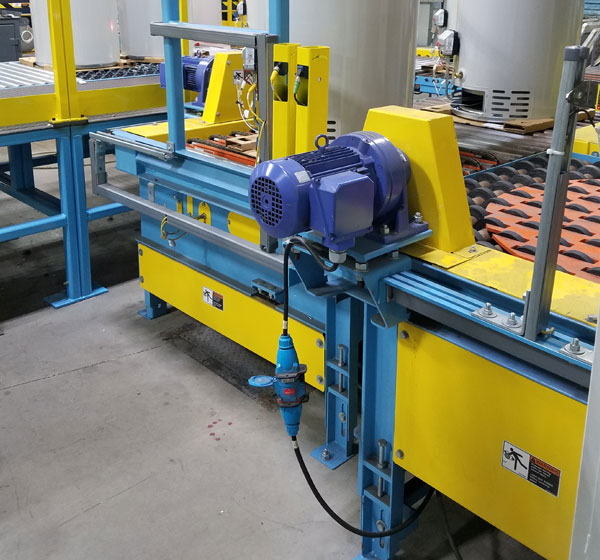 Conveyors Benefits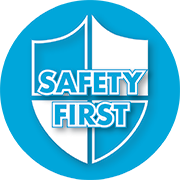 Safe for any Operator
Switch-Rated plugs and receptacles can be disconnected by even the most inexperienced operator. The safety of Switch-Rated devices maximizes HVAC worker safety and efficiency simultaneously.
Safety Features:
Switch-Rated devices meet NEC line-of-sight disconnect requirements making them safe to connect and disconnect under full load.

Switch-Rated plugs and receptacles can replace disconnect switches because technicians are able to visually verify there is no energy flowing through the units being serviced when the plug and receptacle are disconnected from each other.

A built-in enclosed arc chamber prevents exposure to arc flash.

Built-in lockout-tagout (LOTO) provisions to ensure safety for all.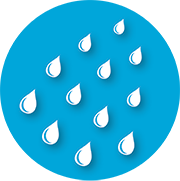 Watertight Connections
MELTRIC Switch-Rated DSN Series devices are designed to automatically ensure up to Type 4X/IP69/IP69K rated watertightness as soon as the plug and receptacle are mated, or when the receptacle lid is closed. There is no need to thread on or engage sealing rings as on many pin and sleeve devices.
Additionally, MELTRIC builds in durable: silver-nickel contacts that withstand corrosion and provide reliable conductivity in harsh environments.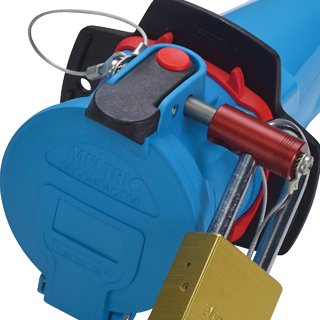 Easy LOTO
Most MELTRIC plugs and receptacles facilitate compliance with OSHA and NFPA 70E lockout-tagout requirements. Only a lock or lockout hasp and tag are needed to ensure that the plug is properly locked out and tagged out. Because the lockout provisions are integrated into the device – it is always available when you need it. (Provisions are standard on the plug and optional on the receptacle.)
On most models, the lockout provision is a simple 5/16" hole in the inlet shroud that facilitates the insertion of a lockout hasp which prevents the mating of inlet and receptacle.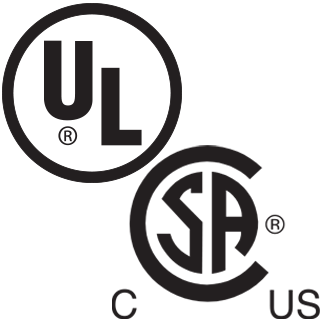 Compliance Simplified
UL, CSA, and National Electric Code (NEC) Compliant
MELTRIC Switch-Rated devices are UL/CSA listed for "Motor Circuit Disconnect Switching" and "Branch Circuit Disconnect Switching". To achieve their UL 2682 switch ratings, MELTRIC Switch-Rated plugs and receptacles have passed tests that include horsepower/locked rotor overload tests from the UL 508 standard for Industrial Control Equipment and electrical endurance and short-circuit make-and-withstand testing from the UL 98 standard for Enclosed and Dead-front Switches
NEC requires motors to have readily accessible, 'line of sight' disconnects that are an approved switch or a properly rated plug and receptacle. MELTRIC Switch-Rated plugs and receptacles are both horsepower and Switch-Rated. They can function as a 'line of sight' disconnect in addition to providing a convenient plug-and-play power connection for the motor. Installing a Switch-Rated device eliminates the need for an auxiliary disconnect switch.
Resources