Mining & Aggregate

Electrical Connections that Can Take It!
Stay Connected. Stay Efficient.
Need electrical power on the move? How about rugged, safe connections in harsh environments?
MELTRIC has you covered.
Safely and quickly connect and disconnect mining, quarrying, and aggregate electrical equipment using MELTRIC plugs and receptacles. MELTRIC Switch-Rated devices can also be used as a motor disconnect. No hassle.No waiting. MELTRIC devices are UL/CSA listed. 
Relocate power supply systems where you need them. MELTRIC devices were made to move when you do.
Save money. Save time. Save lives with MELTRIC Plugs and Receptacles.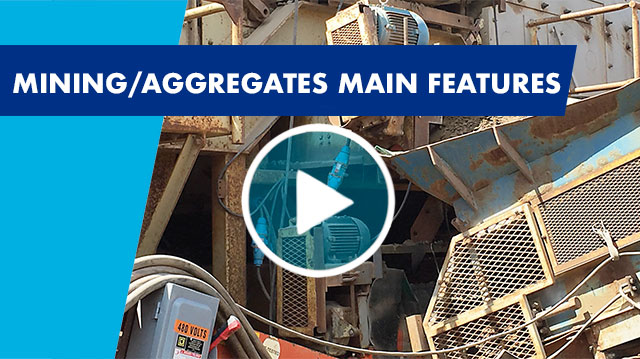 Applications/Solutions
Asphalt Operation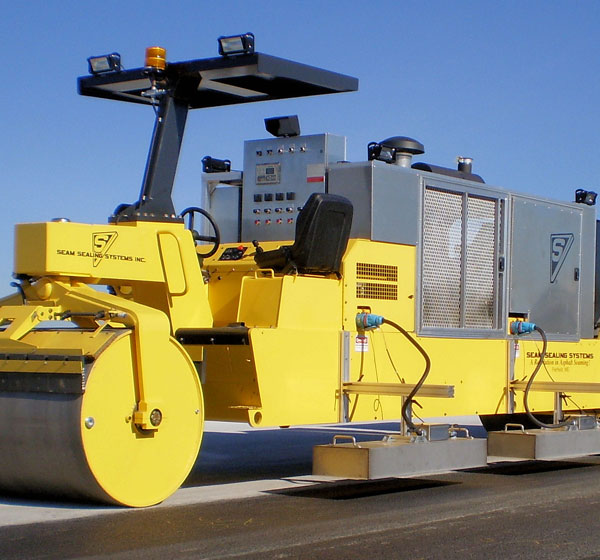 Cord-to-Cord Connections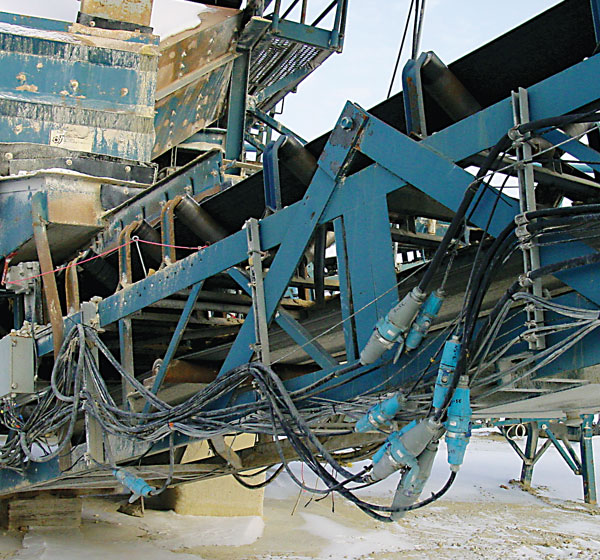 Conveyor Connections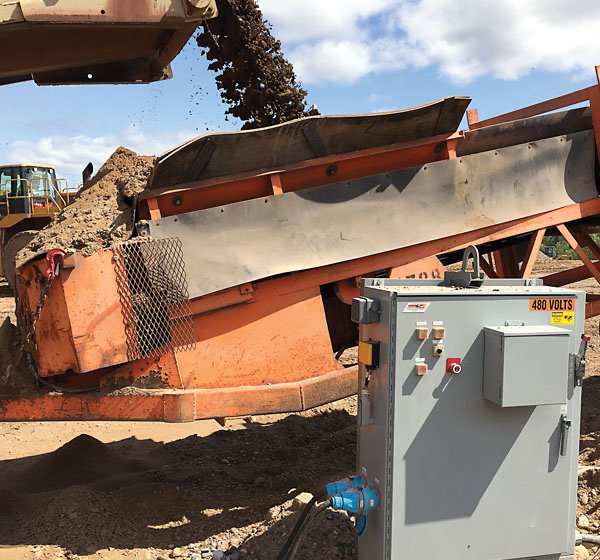 Motor Connections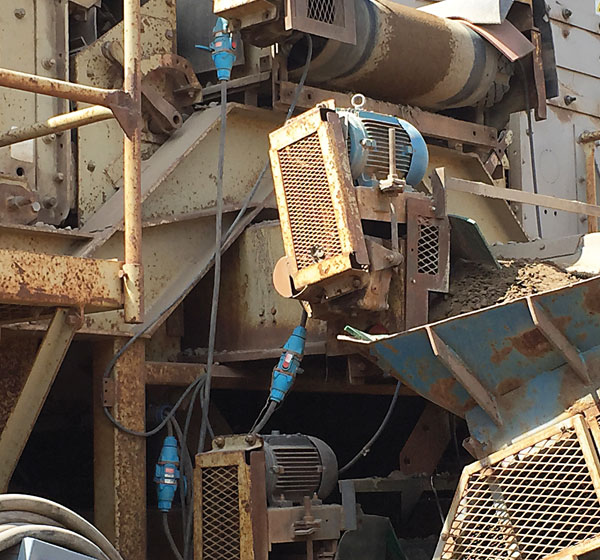 Single Pole Options for Mobile Operations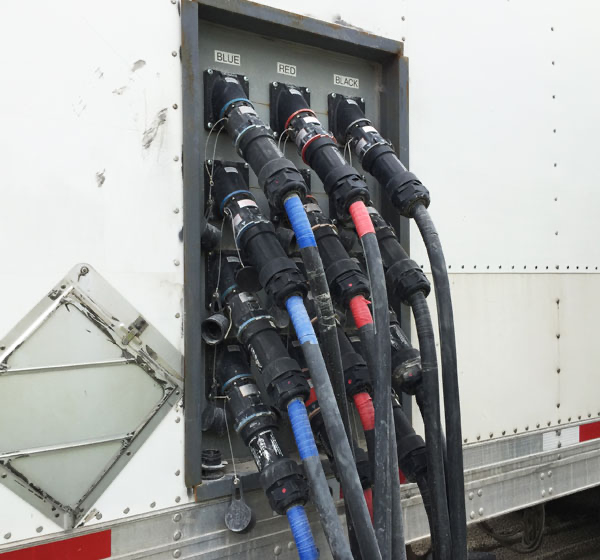 Control Centers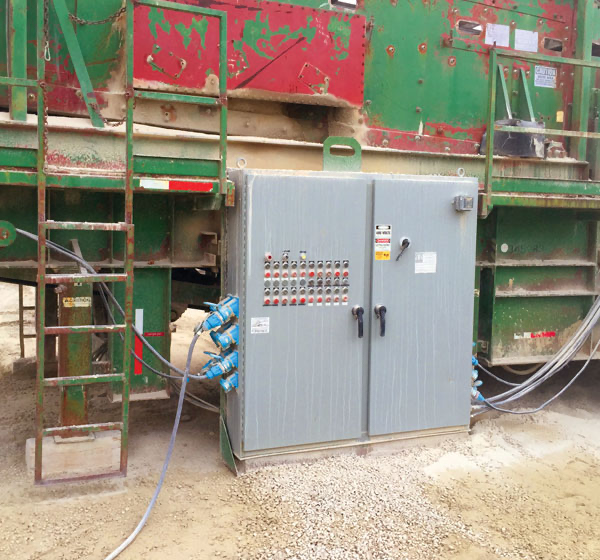 Power Distribution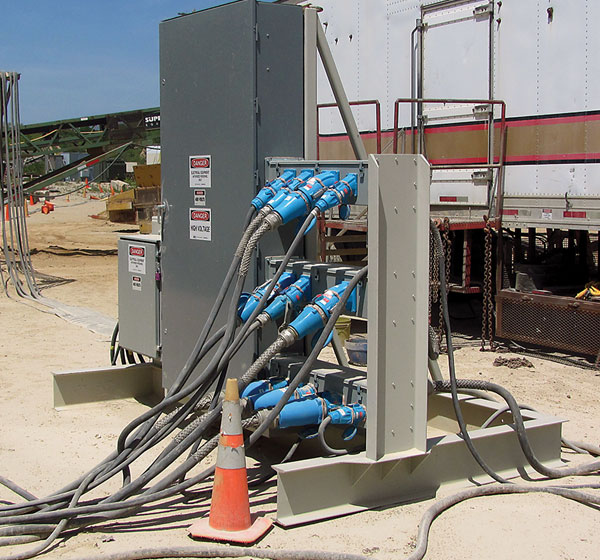 Concrete Forming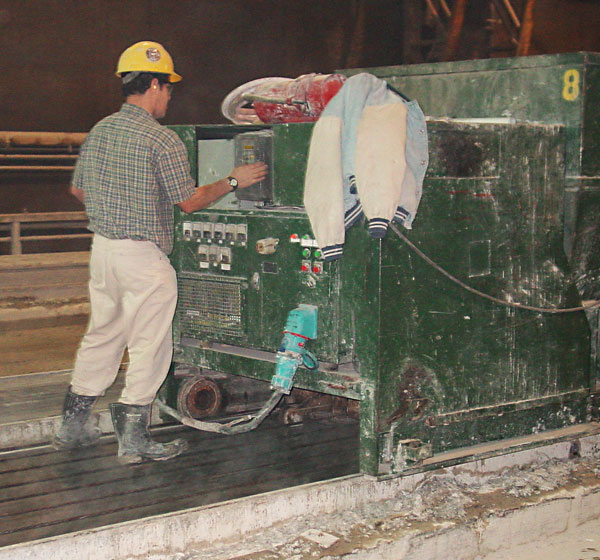 High Ampacity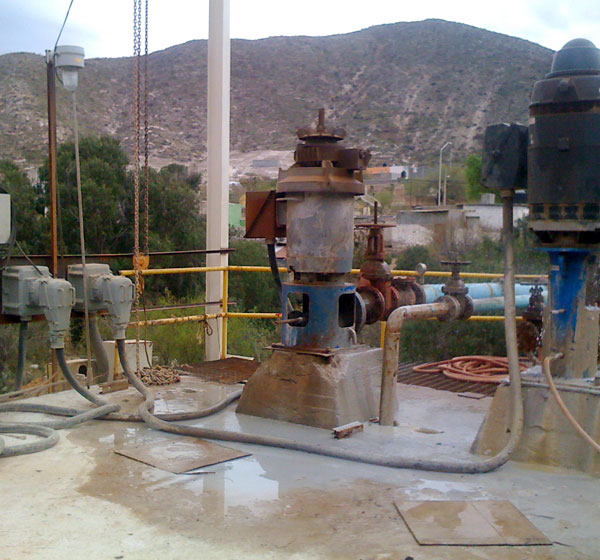 Pump Connections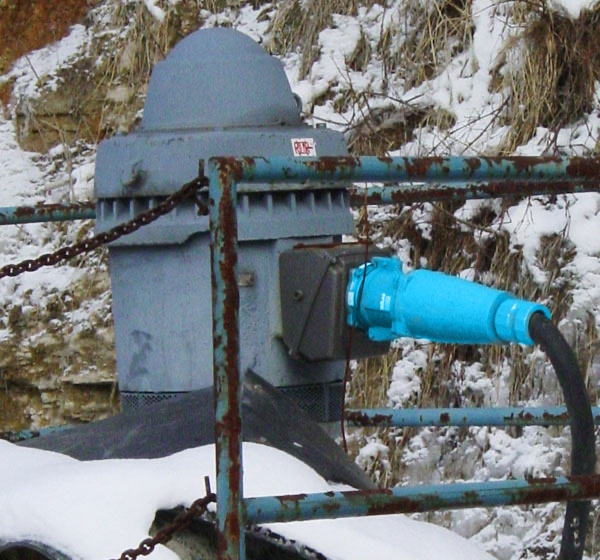 Mining & Aggregate Benefits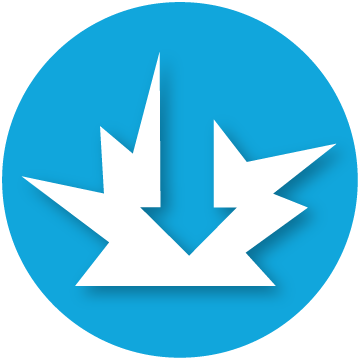 Rugged
MELTRIC plugs and receptacles are impervious to dust, debris, and moisture.
Temperature tested from -40F to 140F (SPeX temps vary).
Rated water resistant up to Type 4X/IP69/IP69K (ratings vary by model).
Designed to be dependable in the harshest conditions.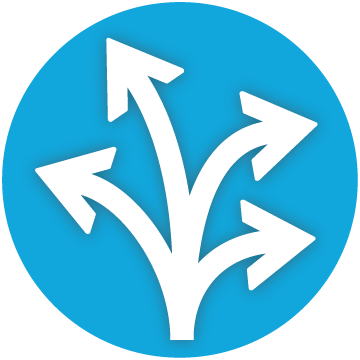 Versatile
Abundant amperage choices, limitless pin configurations, and numerous accessory options give MELTRIC devices the edge in almost any environment.
You'll find MELTRIC devices throughout mines, mining operations, and cement works. 
Wherever you need watertight, reliable, and SAFE electrical and network connections, MELTRIC is there.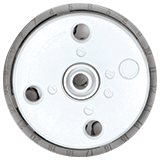 Safe
UL/CSA listings ensure safety, quality, and reliability. 
MELTRIC devices include safety features such as dead-front shutters, built-in arc chambers, and spring-loaded silver-nickel contacts to ensure safety during connection and disconnection. Features vary by device.
Protect workers from electrical hazards while they perform everyday functions. MELTRIC devices are the smart choice for your electrical connection needs!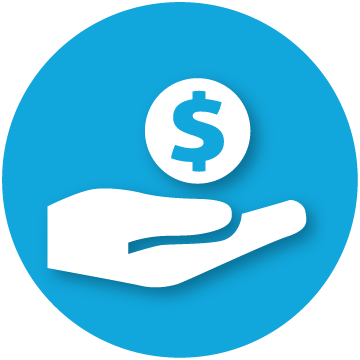 Cost-Effective
Connect and disconnect when and where you need to. MELTRIC devices provide mobility and portability without the hassle of accidental disconnect.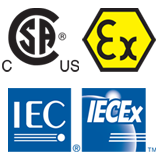 Hazardous Location - Ratings
MELTRIC features an entire line of CSA-rated Class 1, Div 2 devices.
Make and break connections with ease knowing that you are using some of the safest electrical equipment available.
Designed to be dust, moisture, and gas resistent, MELTRIC devices isolate and eliminate arc flash immediately upon disconnect.