Chemicals

The Connection Solution to Keep Your Operations Safe and Efficient
Aging infrastructure, increased market demand, worker shortages, and stringent compliance regulations are just a few of the demands today's chemical operations contend with to remain profitable.
Ensuring worker safety, reducing downtime, and improving quality are all reasons to make the switch to MELTRIC plugs and receptacles. Whether your operation is large or small, old or new, MELTRIC devices help you to maximize assets while keeping your employee and processes safe.
Switch-Rated, multipin, hazardous location, and high-amp devices help ensure your operations run smoothly.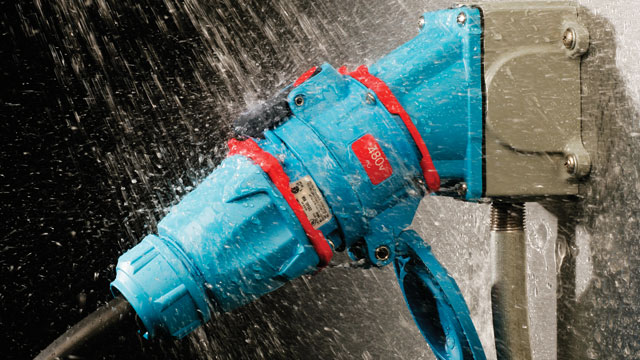 Applications/Solutions
NEC Line of Sight Disconnect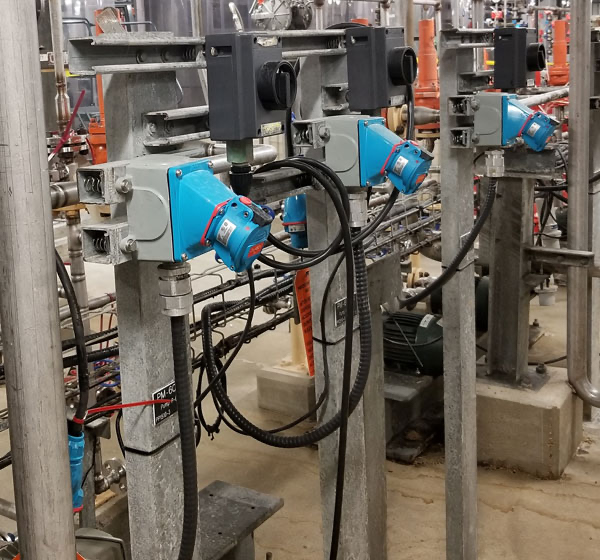 Hazardous Location Motor Connections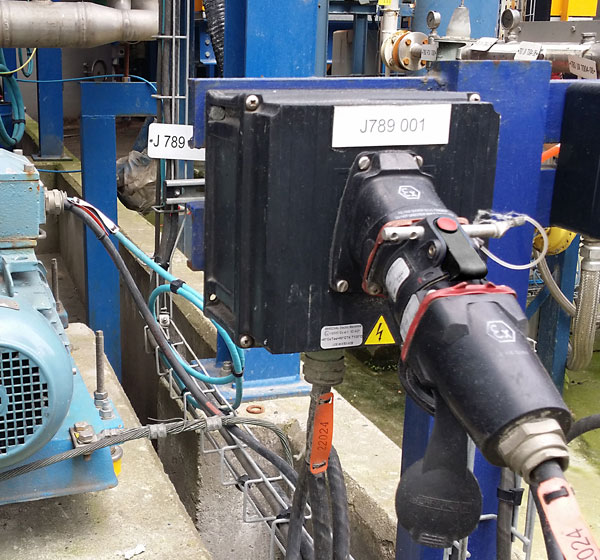 Custom Electrical System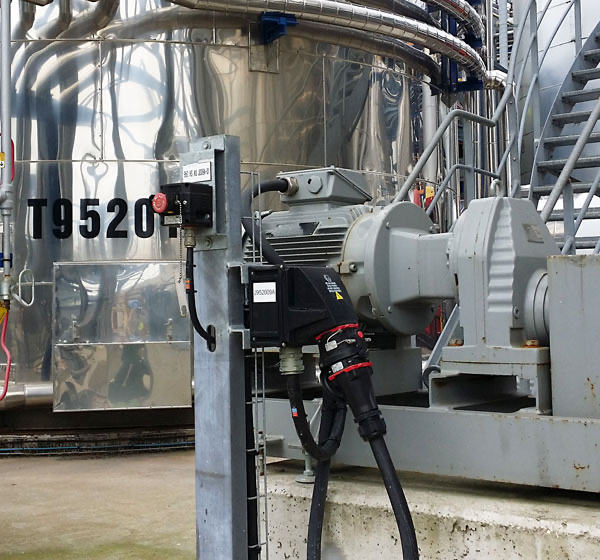 Chemicals Benefits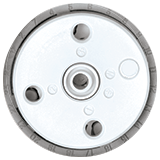 Safe Operation
UL/CSA-listed for safe disconnect under load while complying with NFPA70E, make MELTRIC Switch-Rated devices the smart choice for your electrical connection needs. Dead-front safety shutters, a built-in arc chamber, and spring-loaded silver-nickel contacts ensure safe connect and disconnect conditions. Our unique design protects your workers from arc flash while making it easy to perform everyday functions without the need for PPE while connecting or disconnecting our Switch-Rated devices!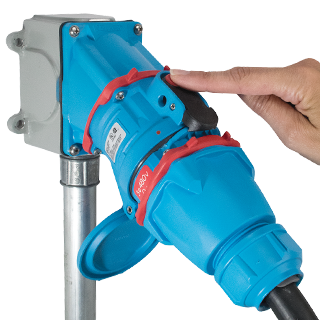 Cost-Effective
Connect and disconnect power and network connections when and where you need to. MELTRIC Switch-Rated devices provide mobility and portability without the hassle of an accidental disconnect. Once installed, connect or disconnect without the need for PPE. Use with process and machine operations to minimize downtime, improve product consistency, and keep employees safe.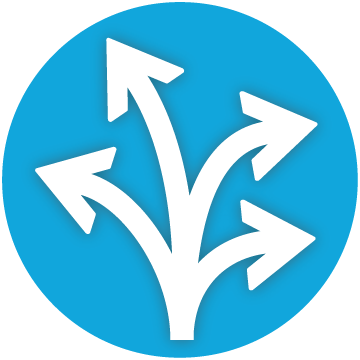 Versatile
Abundant amperage choices, limitless pin configurations, and numerous accessory options give MELTRIC devices the edge in almost any environment. You'll find MELTRIC devices used for all types of chemical operations. Wherever you need watertight, reliable, and SAFE electrical and network connections, MELTRIC is there.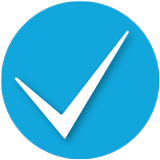 Robust
MELTRIC plugs and receptacles are impervious to dust, debris, and moisture.
Temperature tested from -40F to 140F.
Rated water-resistent up to Type 4X/IP69/IP69K.
Designed to be dependable in the harshest conditions.