Iron, Steel & Aluminum

Forge Ahead with MELTRIC Iron, Steel,
and Aluminum Solutions
In the demanding world of iron, steel, and aluminum production, reliability, efficiency, and safety are paramount. At MELTRIC, we offer a comprehensive market solution tailored to meet the unique needs of the iron, steel, and aluminum industry.
No industry understands the importance of safety, precision, and unwavering performance better than iron and steel manufacturing. When you rely on power connections that can't afford to fail, trust MELTRIC. Our Switch-Rated plugs and receptacles deliver the safety of a switch along with the convenience of a plug and receptacle, all in one robust and dependable device.
Designed for the toughest conditions, MELTRIC devices ensure superior electrical performance, even under extreme temperatures, heavy loads, or power fluctuations. Whether it's handling molten metal, powering heavy machinery, or maintaining conveyor systems, our products guarantee uninterrupted power supply.
When time is money, and downtime is costly, MELTRIC's push-button disconnection feature becomes your ally. Safely and instantly cut the power without the hassle of searching for a separate switch or donning protective gear. Reduce repair and maintenance downtime by half, keeping your operations running smoothly.
From powering critical motors and conveyors to portable power distribution and more, MELTRIC offers a wide range of solutions tailored to your iron and steel needs. Discover the difference MELTRIC devices can make in enhancing safety, efficiency, and productivity in the iron and steel market. Choose MELTRIC for the power to forge ahead.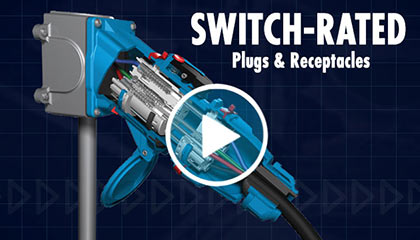 Applications/Solutions
Label Car Connection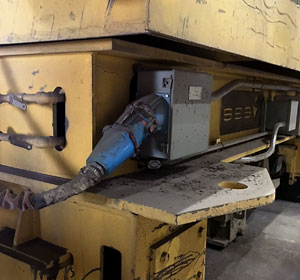 Crane Connection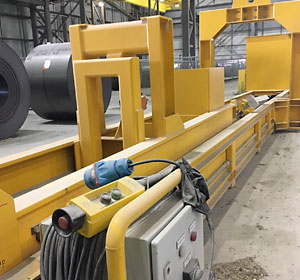 Roll Out Table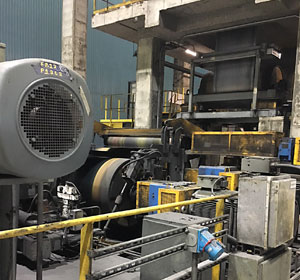 Cooling Towers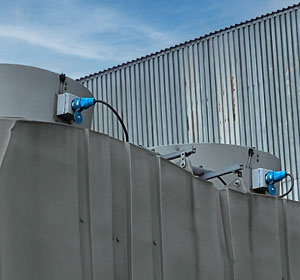 Multipin Connections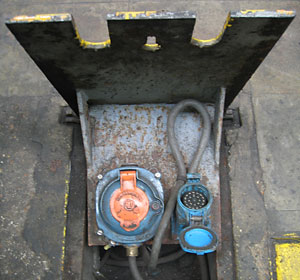 Roll Out Table Motors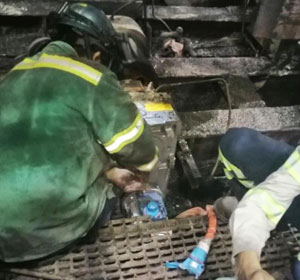 Roll Out Table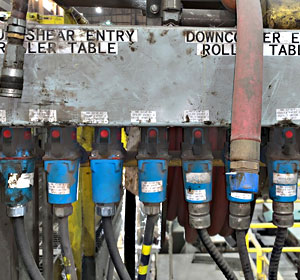 Forge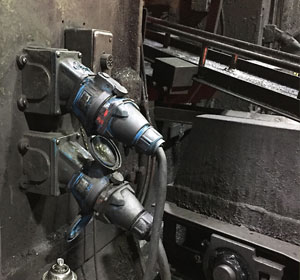 Roll Out Table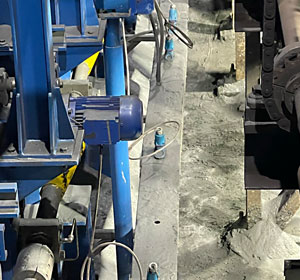 Pelletizer Connection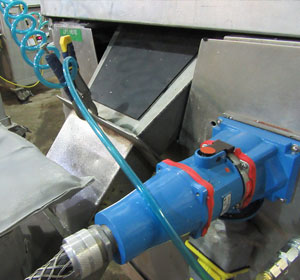 Disconnect Combination on Roll Out Tables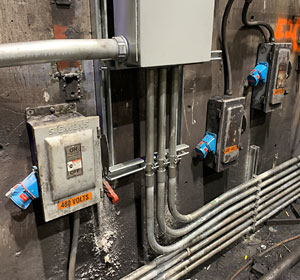 Welder Connections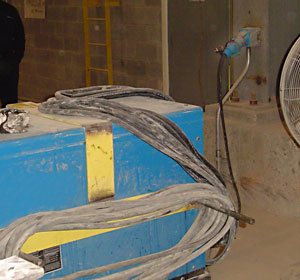 Iron, Steel & Aluminum Benefits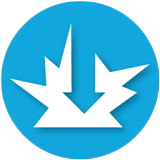 Rugged
Built tough to withstand the rigors of metallurgy demands. MELTRIC plugs and receptacles are built for tough environments. MELTRIC devices are impervious to dust, debris, and moisture and are designed to withstand harsh climates and rough treatment. Temperature tested from -40F to 140F and strong enough to withstand rough handling, impacts, and UV exposure without deteriorating, cracking, or breaking.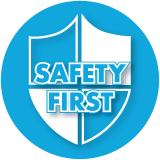 Safe
UL/CSA-listed for safe disconnect under load while also complying with NFPA70E - provides a high level of confidence in MELTRIC device ability to perform under live conditions.
Dead-front safety shutters and spring-loaded silver-nickel contacts ensure safe connect and disconnect conditions. This unique design protects your employees from arc flash while making it easy to perform everyday functions.
No additional PPE required!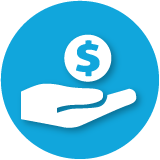 Cost-Effective
Connect and disconnect when and where you need it. MELTRIC devices streamline power connections. This leads to cost savings by reducing downtime and extending monetary benefits beyond the initial investment.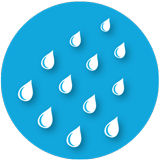 Watertight Connections
MELTRIC Switch-Rated DSN Series devices are designed to automatically ensure up to Type 4X/IP69/IP69K rated watertightness as soon as the plug and receptacle are mated, or when the receptacle lid is closed. There is no need to thread on or engage sealing rings as on many pin and sleeve devices.
Additionally, MELTRIC builds in durable: silver-nickel contacts that withstand corrosion and provide reliable conductivity in harsh environments.