Construction & Heavy Equipment

Safety and Efficiency You Can Build On
Need electrical power on the move? How about rugged, safe connections in harsh environments?
MELTRIC has you covered.
Safely and quickly connect and disconnect your heavy-duty construction electrical equipment using MELTRIC plugs and receptacles. No hassle.
Relocate power supply systems where you need them. MELTRIC devices were made to move when you do.
Save money. Save time. Save lives with MELTRIC Plugs and Receptacles.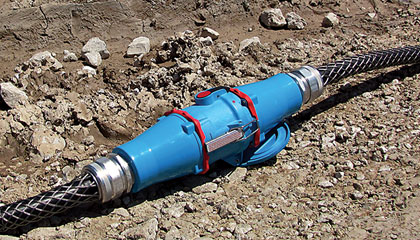 Applications/Solutions
Mobile Trailers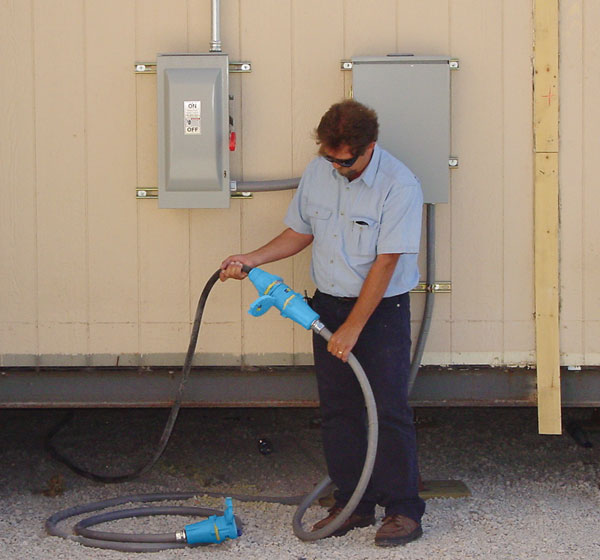 Asphalt Seam Sealing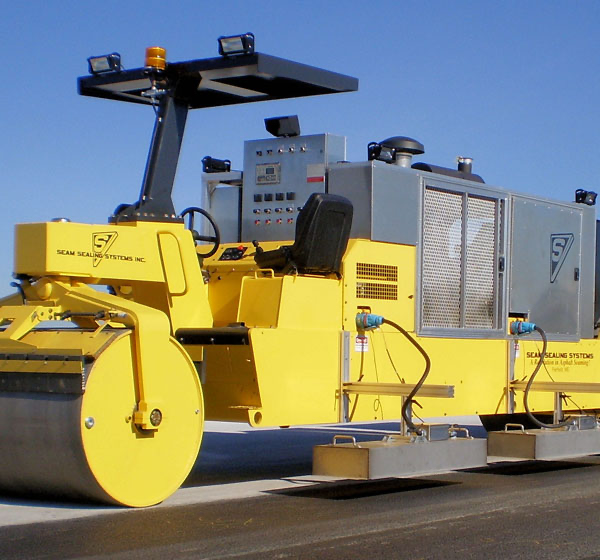 Motor Connection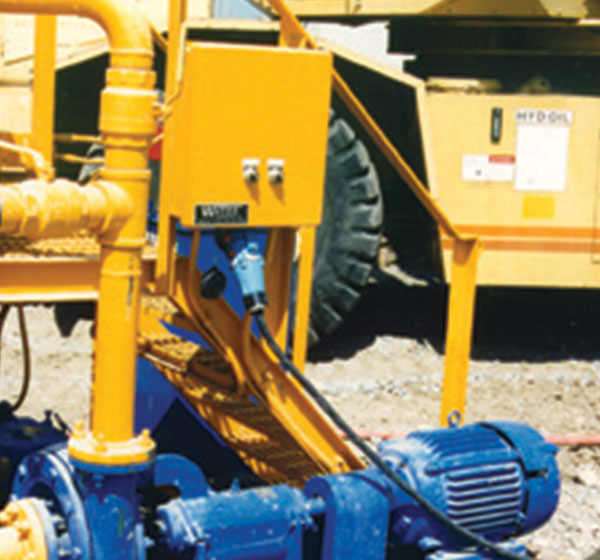 Asphalt Control Panel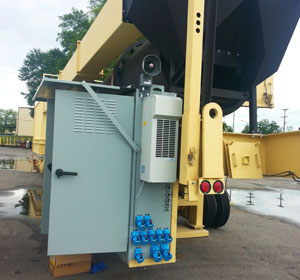 Portable Generator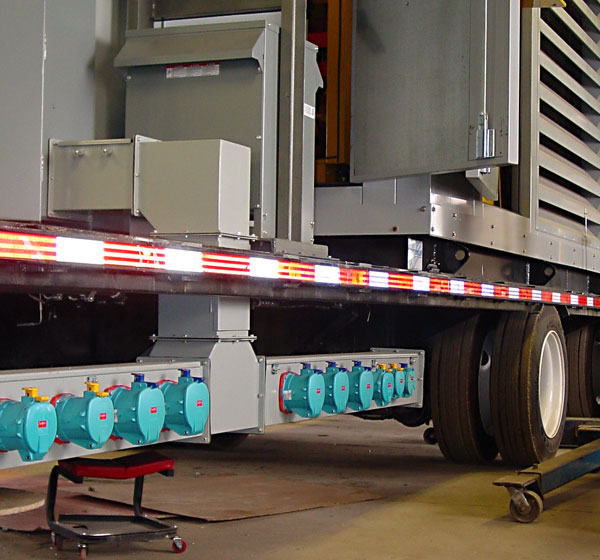 Construction & Heavy Equipment Benefits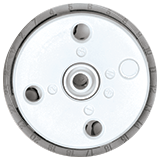 Safe
UL/CSA listings ensure safety, quality, and reliability.
MELTRIC devices include safety features such as dead-front shutters, built-in arc chambers, and spring-loaded silver-nickel contacts to ensure safety during connection and disconnection. Features vary by device.
Protect workers from electrical hazards while they perform everyday functions. MELTRIC devices are the smart choice for your electrical connection needs!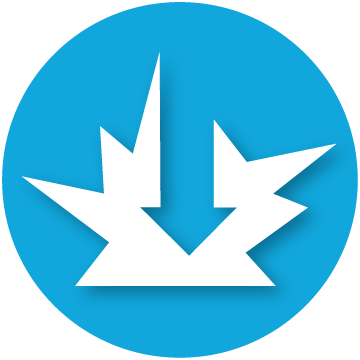 Rugged
Built tough to withstand the rigors of the construction industry, MELTRIC plugs and receptacles are impervious to dust, debris, and moisture. Temperature tested from -40F to 140F. Rated water resistant up to Type 4X/P69/IP69K. UV- and impact-resistant casings stand up to harsh environments and abuse.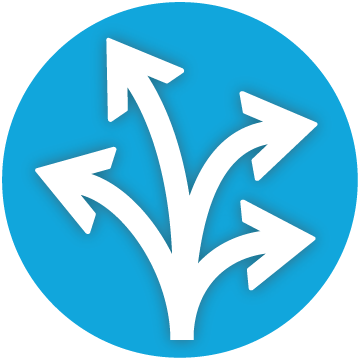 Versatile
Motor change outs, retrofits, portable power distribution, portable equipment, inline extension cords, generators, mobile facility power, the possibilities are endless. MELTRIC devices provide mobility and portability without accidental disconnect and elaborate remote location wiring schemes. Safely connect and disconnect power where and when you need it. MELTRIC devices' unique plug-and-play capabilities puts you in charge.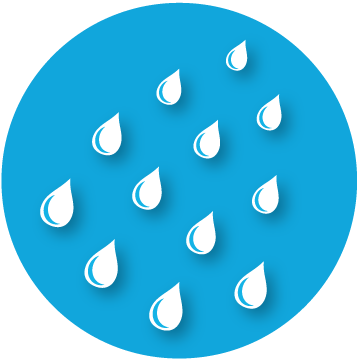 Water Resistant
Need watertight connections? MELTRIC Switch-Rated DSN Series devices are designed to automatically ensure up to Type 4X/IP69/IP69K rated watertightness as soon as the plug and receptacle are mated, or when the receptacle lid is closed. There is no need to thread on or engage sealing rings as on many pin and sleeve devices. *
Additionally, MELTRIC builds in durable:
• Silver-nickel contacts that withstand corrosion and provide reliable conductivity in harsh environments
• Rugged casings that can withstand heavy-duty usage
*DS Series devices must be ordered as Type 4X for watertight protection.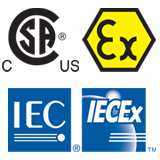 Hazardous Location
MELTRIC features an entire line of Hazardous Location devices that are CSA-Rated Class 1, Div 2. Make and break connections with ease knowing that you are using some of the safest electrical equipment available. Designed to be dust, moisture, and gas resistant, MELTRIC devices isolate and eliminate arc flash immediately upon disconnect.