Benefits of MELTRIC Switch-Rated Plugs and Receptacles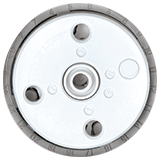 Enhanced User Safety
Switch-Rated products enhance user safety with industry-leading safety features, including:
UL and CSA listings
Dead-front safety shutter prohibits user access to live parts
Push-button operation ensures fast and easy load breaking, eliminating dangerous arcing during disconnection
Enclosed arc chambers eliminate arc flash hazards
Built-in lockout/tagout provisions make OSHA-mandated LOTO compliance fast and easy
Switch-Rated products are NEC and NFPA 70E compliant.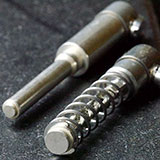 Superior Electrical Performance
MELTRIC spring-loaded, silver-nickel, butt-style contacts deliver superior electrical conductivity and reliable connections over thousands of operations. They are arc and heat resistant, resulting in much higher durability than copper or brass contacts.
Coil springs keep connections tight, lowering resistance and improving electrical performance.
Our offset contact design provides a self-wiping cleaning action when contacts close. This removes dirt and deposits from the contact surface, resulting in improved electrical conductivity.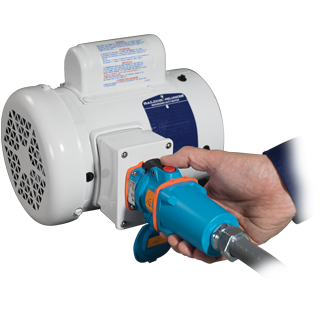 Drastically-Reduced Downtime
Cut changeout and changeover downtime in half with plug-and-play connections! Swap in a pre-wired motor, pump, or machine and your equipment is back up and running in minutes!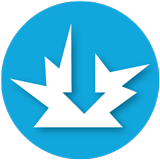 Rugged Durability
Our heavy-duty poly and metal casings are UV-, impact-, and weather-resistant. They can take a beating and handle harsh environments without cracking or breaking.
SAMPLE REQUEST
Meltric will provide a standard DSN20 or DSN30 sample free of charge for potential new customers with appropriate application and volume opportunities. To request a free product sample, please submit your contact and application information below. The Try Before You Buy program is applicable in the USA and Canada only.
All fields are required.