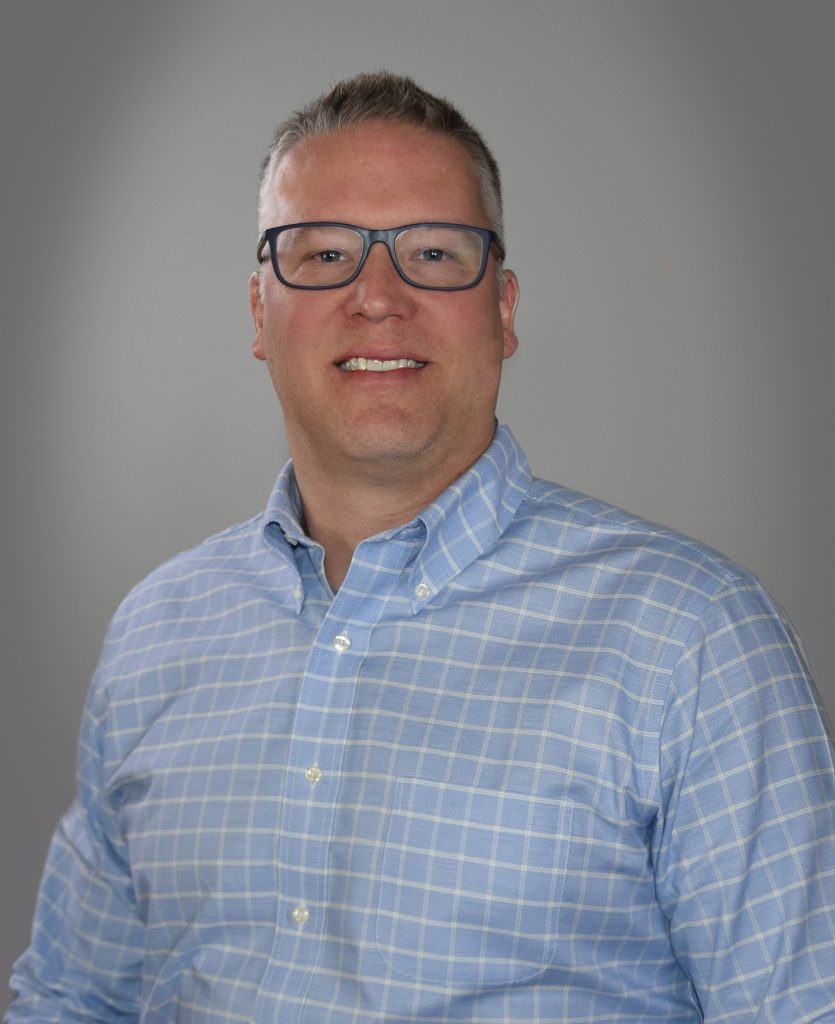 MELTRIC Corporation is pleased to announce that Mark Broman has joined the company as new General Manager, effective February 3, 2020.
This new role has been created to facilitate an orderly and smooth transition in the leadership of the company in advance of the current Managing Director's planned 2021 retirement. As he gets to know MELTRIC people, products, operations, and markets, Broman will take over functional responsibilities for manufacturing, engineering, finance, accounting, sales, marketing, and all other business operations.
Broman most recently served as Vice President and General Manager of Arrowhead Conveyor Corporation, overseeing a global business unit focused on automation solutions for the food, beverage, and household products packaging industry. Prior to that, he held key executive leadership and managerial roles for companies including Kohler, Gardner Denver, Inc., and The Marmon Group. He also served the country for six years as a Specialist and Sergeant in the United States Army and Army Reserve.
Broman holds a Master of Business Administration and Finance degree from Marquette University, Milwaukee, WI, and a Bachelor of Business Administration, Finance, and Marketing degree from the University of Wisconsin, Madison.
"Mark Broman comes to us with strong general managerial, financial, product management, and new product development and commercialization experience. His background, capabilities, team-oriented leadership style and engaging personality make him a great fit for MELTRIC. I am confident that our customers, employees, and channel partners will appreciate and benefit from his leadership going forward," said Mark Rasmussen, Managing Director.
Broman will be based in the company's Franklin, Wis. manufacturing headquarters.
MELTRIC manufactures a comprehensive line of safe, reliable, high-performance industrial plugs and receptacles and machinery disconnects, including our signature UL/CSA listed Switch-Rated Plugs and Receptacles featuring Decontactor® technology. Visit meltric.com to learn more about our industry-leading products and electrical connection solutions.
Engineered for SAFETY. Built for RELIABILITY.
###